---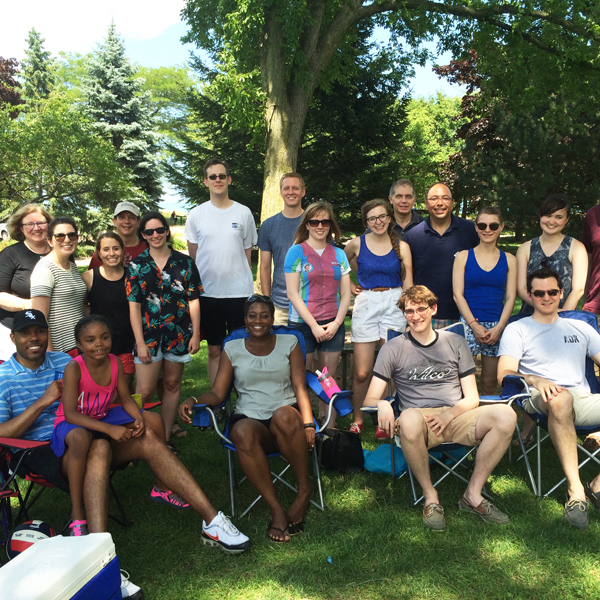 Our Culture
Civic Consulting Alliance is built on a culture of excellence, collaboration and action. We are united by a passion to make a difference. We work hard. We have fun. We support each other.
Collaborative Teams
This team-centric approach is essential to driving change with our clients. Every person on the team has a critical role to play. Every team member contributes to the success of our company, our clients and our region. Whether you have a new undergraduate degree or are a seasoned professional, your voice, ideas and experience are always valued.
An important aspect of our team is that, as a small organization, we have the opportunity to shape our own culture. If you want to do an activity with the team, such as organize a happy hour or a movie in the park night, you can. It really brings energy to the office.
Asheley Van Ness
Former Associate Principal, Civic Consulting Alliance
---
Professional Development
We are a learning environment for new ideas and out-of-the-box thinking. At Civic Consulting Alliance you will be exposed to the science of thinking analytically and the art of thinking creatively. The comprehensive training we provide to our junior staff, as well as ongoing professional development for staff at all levels, is widely heralded.
Diversity and Inclusion
We recruit people with exceptional talent and ability. We are committed to making our office a place where everyone has the potential to succeed. People of all backgrounds are welcome at Civic Consulting. As you get to know us, our clients and our partners, you will find great diversity. Our city is a great, global city and our solutions must involve everyone.
Work-Life Flexibility
A role at Civic Consulting Alliance offers the professional development and exciting projects of a strategic management consulting firm. However, since our clients are all local, we can offer this without the wear and tear of a heavy travel schedule. This means more time for family and activities outside of work. In addition, at times we have arranged 80 percent positions instead of full-time.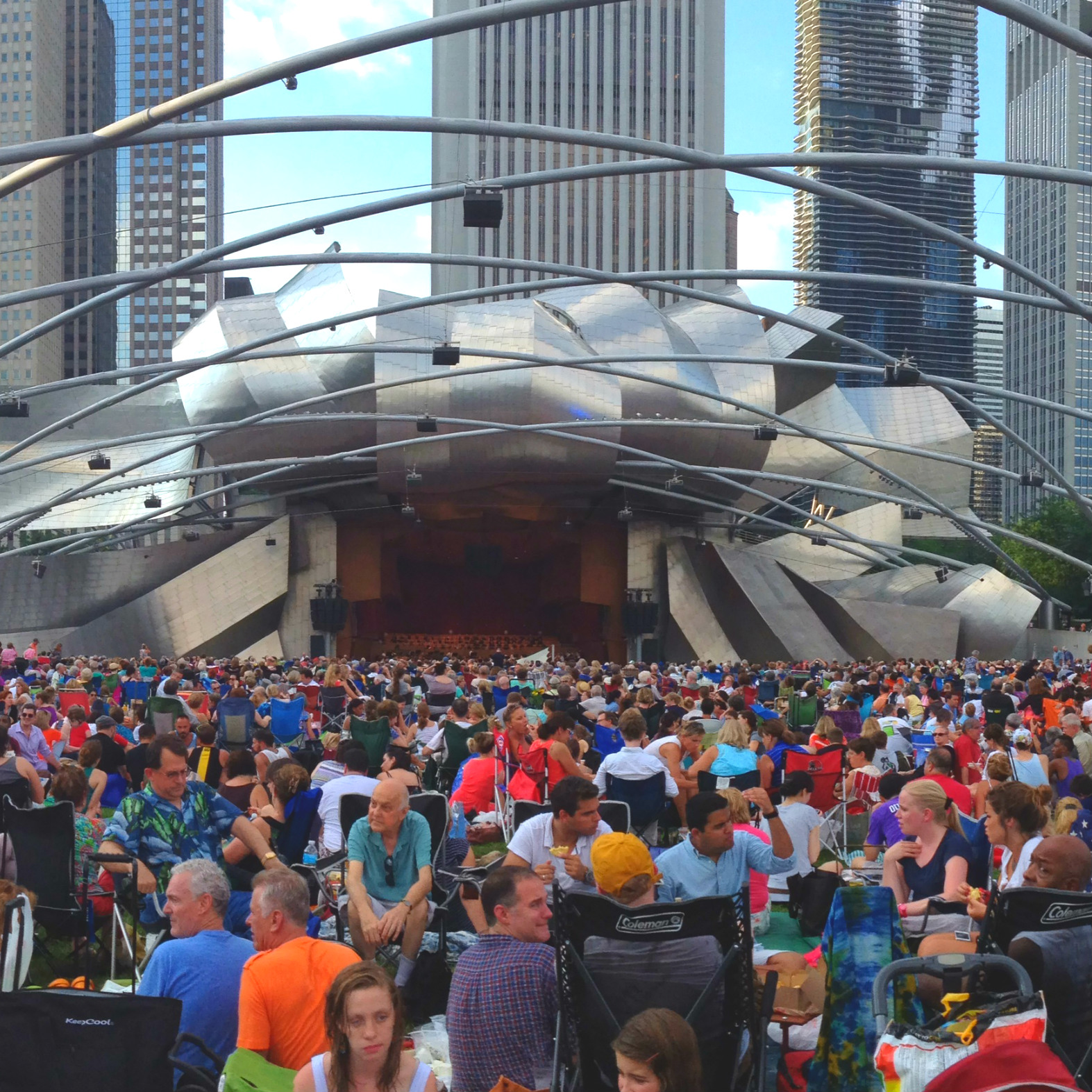 My co-workers are some of the most passionate, driven, and bright people in the city. They make coming into the office everyday enjoyable and engaging.
Ann Bruton
Former Analyst, Civic Consulting Alliance