million in pro bono services every year.
That's what Civic Consulting Alliance and its partners invest to develop and implement solutions to our region's most important issues.
We Seek
Results.

Not Credit.

Civic Consulting Alliance aims to improve quality of life for everyone in our region. We are highly selective in the projects we take on and work quietly in the background with our partners. When progress is made, we step back and let our partners and clients celebrate the results.
Stronger
Civic Leadership
increase in City Colleges of Chicago graduation rate
Learn more
reduction in Cook County Jail population
Learn more
potential civic leaders in the Chicagoland region
Learn more
tourists visited Chicago in 2018, the most on record
Learn more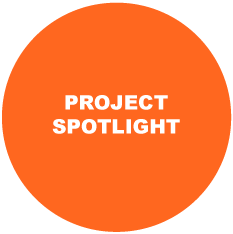 Reflecting on Civic Leadership: One Year In
In November 2017, we introduced Civic Consulting Alliance's newest platform area, Civic Leadership. Read More