---
The Civic Consulting Experience
In the videos below, current and former Civic Consulting Alliance staff discuss how our model works and its impact, on the region and on themselves.
---
Civic Consulting Alliance's Impact
Our work helps improve the region of everyone. The following clips demonstrate different aspects of the impact that we have.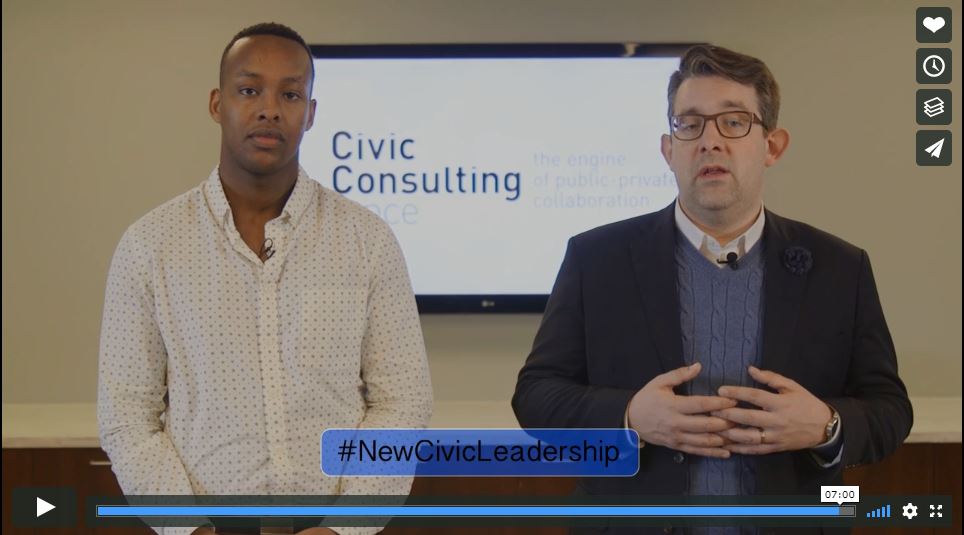 Civic Leadership
Civic Consulting Principal Rasmus Lynnerup and Analyst Kevin Nigarura discuss the evolving landscape of Civic Leadership in Chicago. Read more about this work on our platform page here.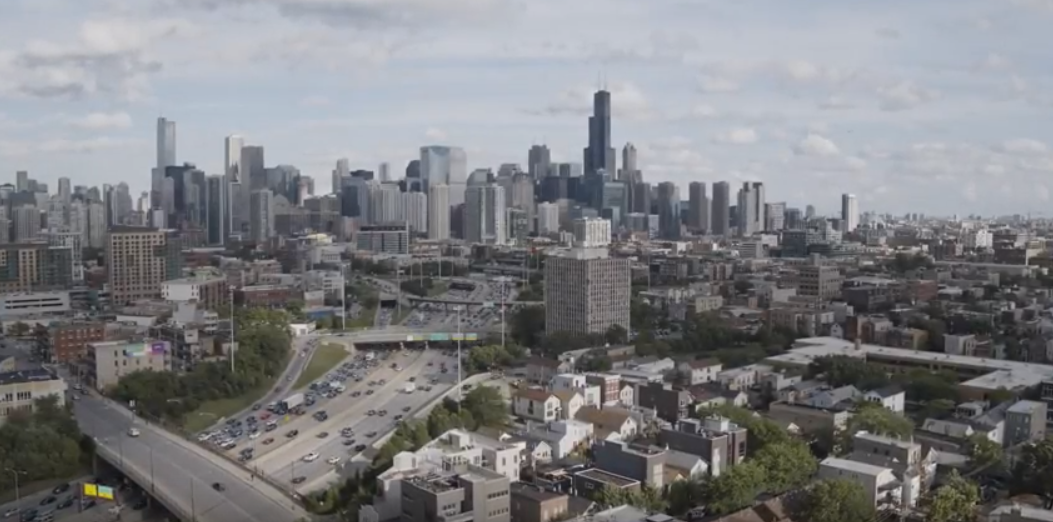 Chicago Social Determinants of Health
The American Heart Association spotlights the work of West Side United, formerly the West Side Total Health Collaborative, in addressing the social determinants that contribute to health disparities. Civic Consulting has supported multiple components of this work since 2016.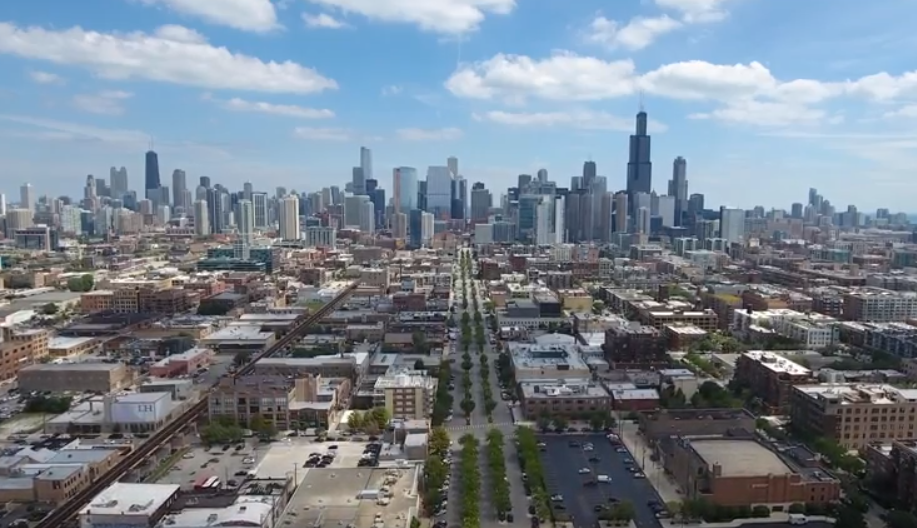 West Side United Spotlight
Rush University Medical Center spotlights its work to revitalize West Side communities through an internal anchor mission and West Side United. Civic Consulting has been a partner in this work since 2016.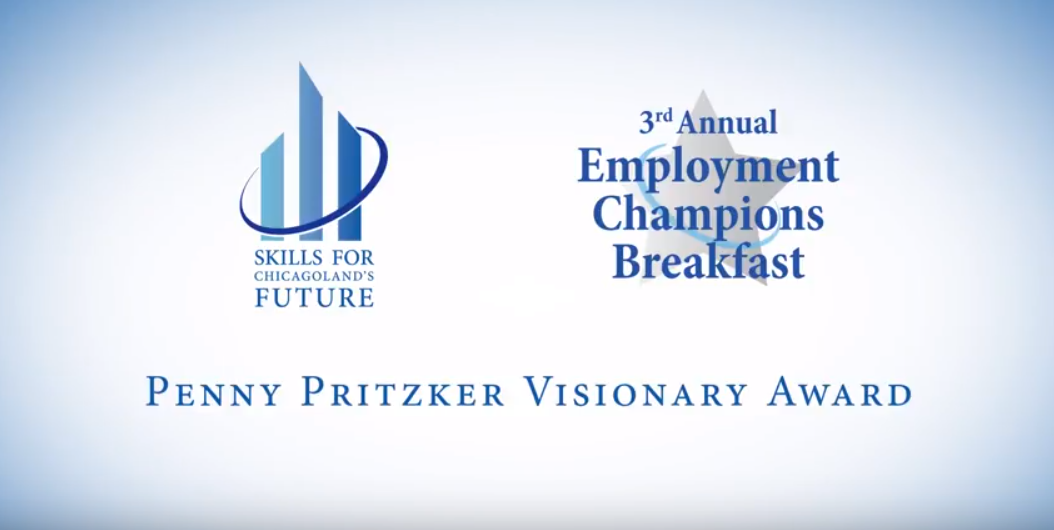 Penny Pritzker Visionary Award
CEO Brian Fabes receives the Penny Pritzker Visionary Award from Skills for Chicagoland's Future on October 6th, 2017.
"Pro Bono: For the Good"
How our model demonstrates the impact our clients and partners make in the region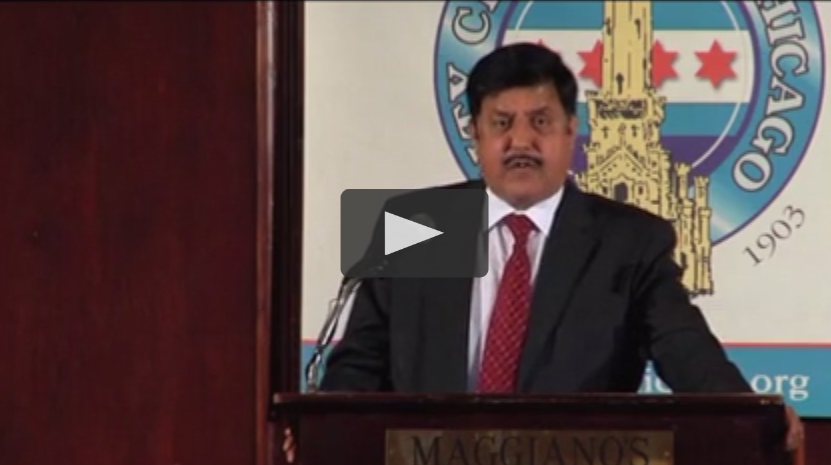 CEO of CCHHS Thanks CCA
At the City Club of Chicago, Dr. Ramanathan Raju, former CEO of Cook County Health and Hospitals System, thanks the business community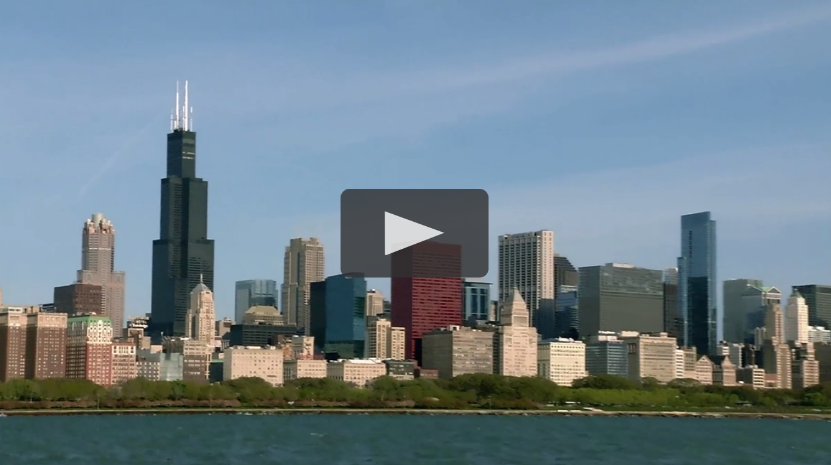 Accenture and Civic Consulting Alliance: The City, Strategy, and Workforce that Work
Highlights the accomplishments of partnership, including developing a job readiness program for the City Colleges of Chicago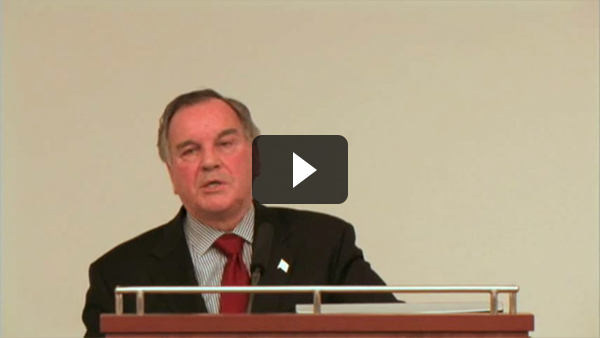 Mayoral Breakfast, January 2011
Mayor Richard M. Daley addresses Civic Consulting Alliance board on what the 22 years of partnership meant for him and for the city