---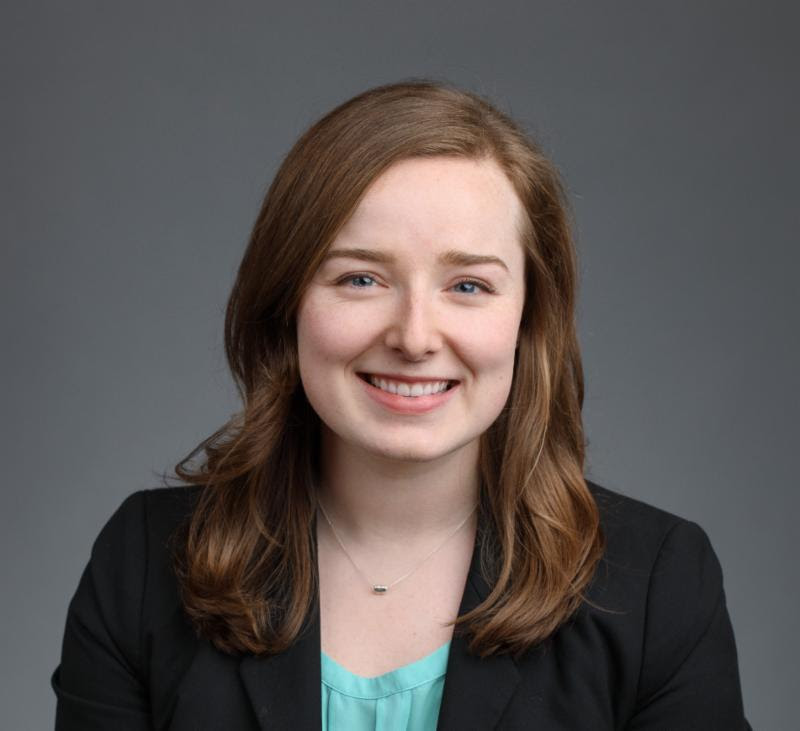 Connecting Leadership Vision to Change at CPD
I joined West Monroe Partners as a Consultant in the Operations Excellence practice because I was attracted to both the firm's expertise in change management and the firm-wide commitment to its "1-1-1 Program" to invest 1% of its "time, talent and treasure" for social good. When Civic Consulting asked West Monroe Partners to assist the Chicago Police Department (CPD) with implementing its 2017 commitments, I was in the right place at the right time.
Both CPD and Civic Consulting knew that change management expertise would be a critical input to the wide-ranging and ambitious projects outlined in the "Next Steps for Reform," a commitment to major change across the Department. West Monroe Partners met this need with its time and talent in the form of a pro bono change management engagement involving Mike Hughes, a Senior Director, and myself.
With the Civic Consulting team, I organized workshops for CPD leadership on core strategy, mission, and vision, and together we jointly crafted a vision for the reform outcomes. It was inspiring to see CPD leaders articulate their goals for carrying out the department's mission in today's world.
Through this project, I learned that the methodologies we use at West Monroe Partners with private sector clients can help an organization like CPD, a highly visible public entity facing unique challenges. The leadership on the Civic Consulting team valued my expertise and perspective and gave me a lot of independence. Having had this opportunity at CPD, I know I will be more effective for my future change management clients.
My supervisor Mike Hughes, Senior Director at West Monroe Partners, puts it well: "Change management is a core focus area at West Monroe Partners, so Fionna was able to hit the ground running using some of our tools and best practices. We were proud to support the effort in collaboration with Civic Consulting Alliance and the Chicago Police Department."
For more information on this project contact Eric Patton