---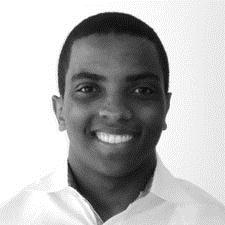 As a Civic Consulting extern, I got more than I bargained for
I aspire to work on behalf of or directly for the public sector at some point in my career. So when Bain offered me the opportunity to take an externship, I knew I wanted to work with Civic Consulting Alliance.
The experience was more than I expected. I wanted to gain perspective on all the opportunities to work on behalf of my fellow citizens, from government to nonprofits to philanthropic leaders. I got that, of course--- but I also gained a suite of skills that will be directly applicable to my work at Bain and throughout my career.
My primary project has been to design a process to restructure schools with as few disruptions to the students as possible. I'm proud of the plan we put together and the potential for it to make a real impact.
Civic Consulting is a small group doing big work, and this experience has shown me that they need even more troops on the ground. It is crucial for people like me--- those in the private sector--- to lend our expertise to the issues facing our city, region, and state. I look forward to returning to Bain with a number of new skills and an invigorated passion for public-sector work.
Public-private partnerships like Civic Consulting Alliance create unique opportunities for individuals to make a real difference in the public sector.
Julian Nicks
Senior Associate,
Bain & Company
Former Civic Consulting Bain Fellow