---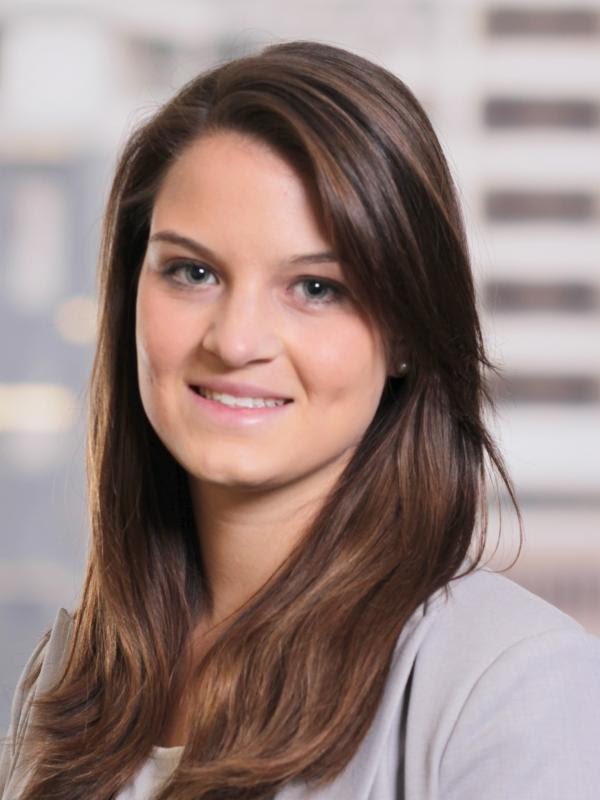 Putting Adaptability to Work in Supporting Police Accountability
I have always been interested in social impact work, and when I joined EY, I was interested in opportunities to apply what I learned through consulting to the civic sector. When I heard about Civic Consulting Alliance, I immediately looked into whether it would be possible to set up a fellowship program. I could not believe my luck when EY invited applications for an externship with CCA earlier this year and I jumped at the chance!
Having grown up in an international ex-patriate environment, I have developed an ability to adapt to new situations quickly. I needed that adaptability during my fellowship, during which I had a chance to support work on multiple sides of Chicago's police accountability reform efforts --- both at the soon-to-be-launched Civilian Office of Police Accountability (COPA) and the Chicago Police Department (CPD).
I first joined the team working to help stand up COPA, the new police oversight agency that will replace the Independent Police Review Authority (IPRA) in September. Our team helped this new oversight body build its initial policies, procedures, and rules.
Next, I moved onto a team working with CPD on its "Next Steps for Reform," a public reform commitment with more than 30 initiatives. Our role was to convert the initiatives laid out in this document (largely derived of recommendations from the Department of Justice investigation into CPD's practices) into concrete projects CPD could complete in 2017.
Both of these projects improved my relationship and consensus-building skills and my ability to tackle ambiguity. Moreover, working with senior decision-makers as well as direct, hands-on public safety officials gave me a unique insight into police accountability and the great number of stakeholders involved in making our city safe and peaceful for all residents. I know this perspective will be valuable as I return to EY.
For more information on fellowships at Civic Consulting Alliance and how you or your firm can participate, click here or contact Haley Sonenthal
My time at Civic Consulting was very fulfilling. I know so much more about the on-the-ground complexities of improving public safety for all Chicagoans and the importance of trust between our communities and law enforcement.
Melissa Maggart
Consultant, EY