Alumni
We grow civic leaders.
At Civic Consulting Alliance, our work is about people collaborating to get big things done.
Our impact extends beyond our platforms—it is multiplied by the civic leaders who grow through working with us. Individuals in our partners' pro bono teams and Civic Consulting Alliance's staff work closely with high-level public and private sector officials to form a deep understanding of the most important issues of the day and develop plans to address them. Because of our unique scope and access, we are an incubator for Chicago's next generation of civic leaders.
This is more than valuable experience—it often inspires a lifelong passion for service that impacts Chicago long past the end of an individual project. Civic Consulting Alliance alumni go on to get big things done across the public, private, and social sectors.
FEATURED ALUMNI:
Lincoln Chandler
Founder
Chandler Decision Services

Lincoln Chandler
Joined Civic Consulting as: Associate Principal
"Civic Consulting has given me opportunities to take what I've learned in the corporate world and academic life and use it to make the city better."
Gillian Darlow
CEO
Polk Bros. Foundation

Gillian Darlow
Joined Civic Consulting as: Associate Principal
"You are having an impact on the place that you are living in, and you see it, you live it, and I think that can be regenerating and refreshing for people. It's an incredible learning experience."
Rose Fealy
CFO and VP of Finance and Administration
Museum of Science and Industry

Rose Fealy
Joined Civic Consulting as: Executive Fellow
"I was learning every day. I'd use my intuition based how something would work in the corporate world, and my prediction would not be right. The decision making and ways things get done are quite different in the public sector."
Don Laackman
Chief Program Officer
Heartland Alliance

Don Laackman
Joined Civic Consulting as: Principal
"It's inspirational. It's a great place to wake up in the morning and come to work, because you know you're going to do good things for the city and for Chicago citizens."
Marie Trzupek Lynch
CEO
Skills for Chicagoland's Future

Marie Trzupek Lynch
Joined Civic Consulting as: Principal
"I enjoyed my time greatly at Civic Consulting. The experience reconfirmed my passion for data and analytics, a disciplined approach to solve problems, and passion for the issues in Chicago and Cook County."
Tom McKone
Chief Administrative Officer
Chicago Transit Authority

Tom McKone
Joined Civic Consulting as: Associate Principal
"Get outside of just project level thinking and think about, 'How do I address an issue in a way that is really going to move the needle?'"
Owen Washburn
Vice President of Global Philanthropy
JPMorgan Chase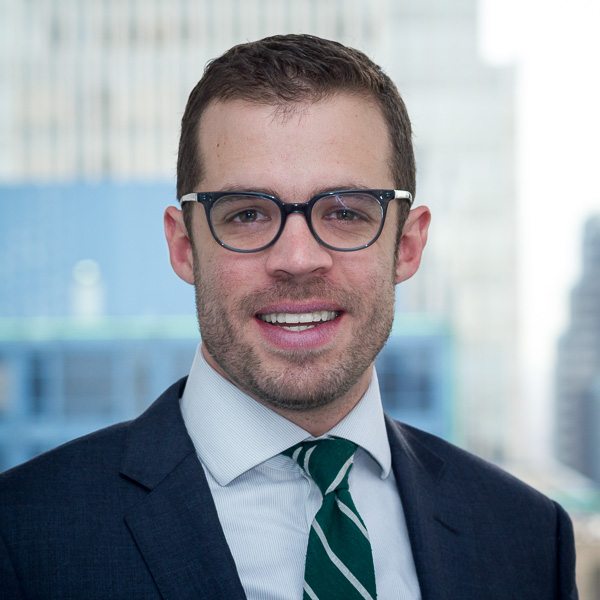 Owen Washburn
Joined Civic Consulting as: Consultant
"My time at Civic Consulting Alliance deepened my understanding of Chicago's civic landscape, and strengthened my belief in the value of collaboration to drive social change."