---

Deloitte
Deloitte
is the brand under which approximately 169,000 dedicated professionals in independent firms throughout the world collaborate to provide audit, consulting, financial advisory, risk management, and tax services to selected clients.
www.deloitte.com
In addition to supplying pro bono teams, Deloitte also partners with Civic Consulting Alliance to offer fellowships to top Deloitte team members.
I really liked being the broker between the skills and assets and talents of the private sector and where you see the needs in local government. Seeing the significant impact that can make in the lives of Chicago residents is really exciting.
Lydia Murray
Associate, Deloitte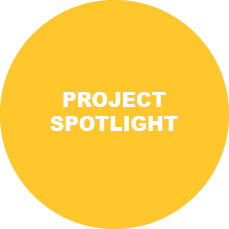 Chicago Treasurer Transition
In October 2014, Mayor Emanuel appointed Kurt Summers, Jr. as City Treasurer, with responsibility for managing the City's $7 billion investment portfolio. Civic Consulting Alliance convened pro bono experts from the legal, financial, and consulting sectors to prepare a transition plan to guide the office's strategy. Read More
Civic Consulting's efforts will help our office save millions of dollars for Chicago's taxpayers.
Kurt Summers
Chicago City Treasurer