---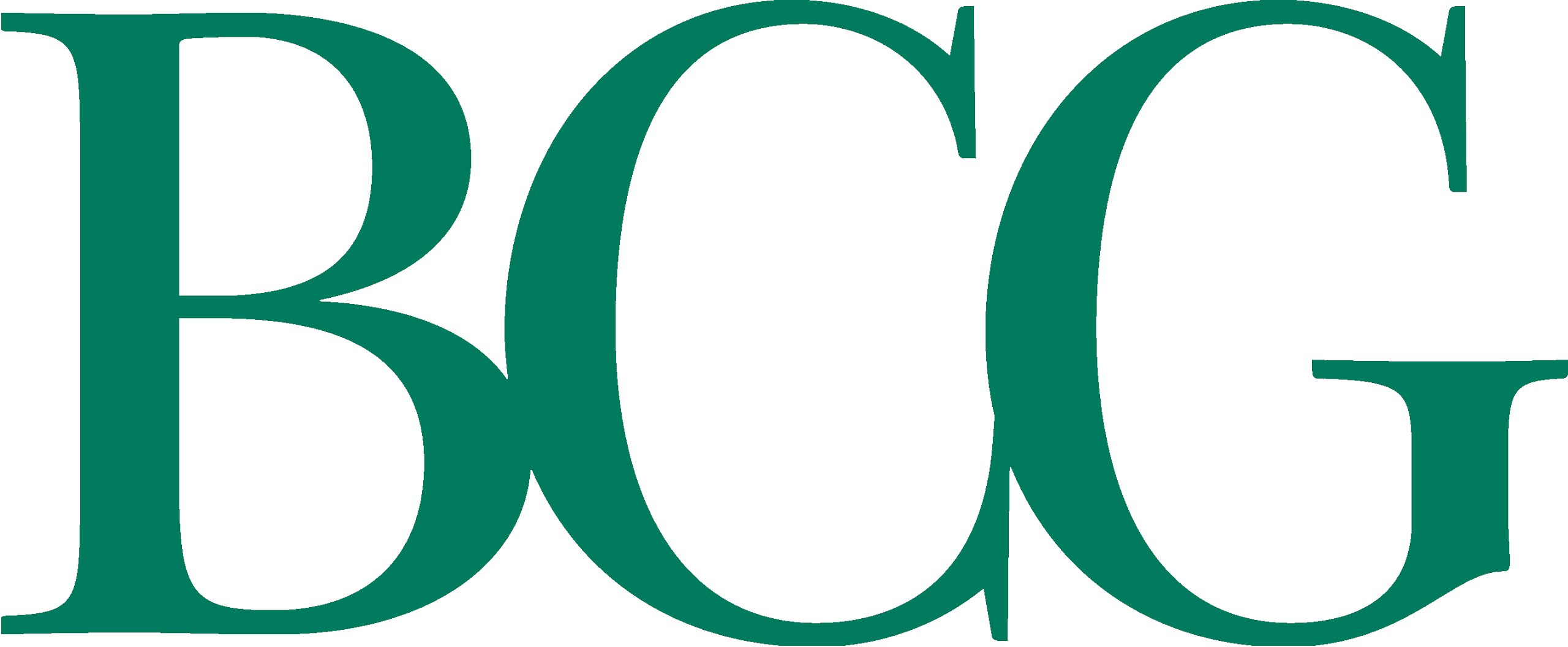 The Boston Consulting Group
The Boston Consulting Group partners with clients to deliver customized solutions that resolve their most significant issues and create lasting competitive advantage.
Utilizing decades of industry experience and functional expertise, BCG looks beyond standard solutions to develop new insights, mobilize organizations, drive tangible results, and make companies more capable.
The value add of CCA is bringing out the best in pro bono partners.
John Garabedian
Senior Partner & Managing Director, The Boston Consulting Group