---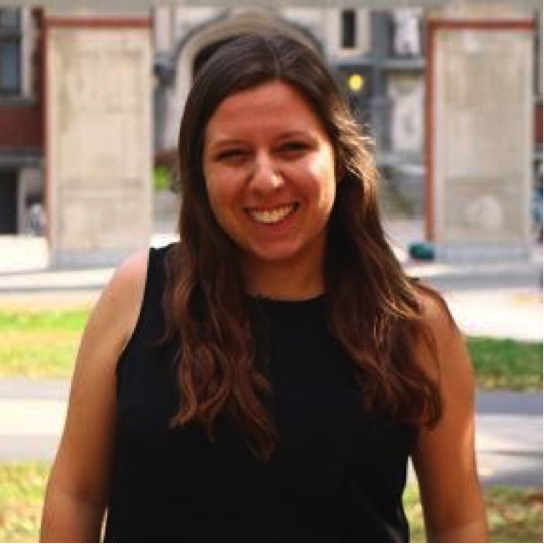 Aleks Czulak
McKinsey Fellow
aczulak@ccachicago.org
Aleks is a McKinsey Fellow at Civic Consulting Alliance, where she works on projects with the Chicago Police Department.
At McKinsey & Company, Aleks worked with private and public healthcare payors and in the education and social sector. She has experience in corporate and growth strategy, board governance, marketing and sales, and developing and implementing program integrity strategies. Prior to McKinsey, Aleks interned at the National Economic Council working on the healthcare, veterans affairs, energy, and youth employment economic policy portfolios. She also interned at the Association for Community Affiliated Plans conducting research on social determinants of health and children with special healthcare needs during the summer of Medicaid and Medicare's 50th anniversary.
Aleks graduated from Princeton University with a Bachelor's in economics and certificates in Global Health & Health Policy and Information Technology & Society. In her free time, Aleks volunteers with students and is trying to visit all 77 of Chicago's community areas.