---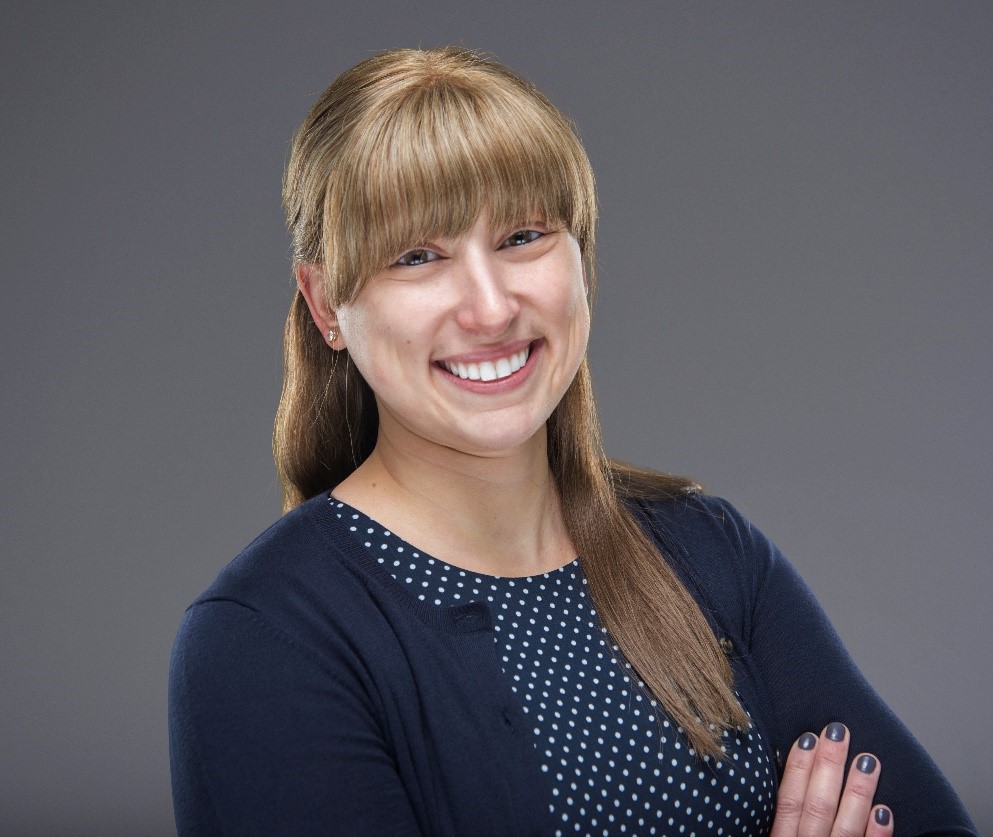 Allie O'Shea
Deloitte Fellow
aoshea@ccachicago.org
Allie is a Deloitte Fellow at Civic Consulting Alliance, where she is working on projects with the Chicago Police Department.
At Deloitte, Allie focuses on life sciences and healthcare. She has experience in corporate strategy development, operating model transformation, and business process redesign. Allie also worked as part of a Deloitte team that published a report with Rockefeller Foundation and Omidyar Network on tactics enabling social enterprises to successfully serve the Bottom of the Pyramid with critical goods and services. Before Deloitte, Allie worked for Dudley Square Main Streets, a Boston nonprofit, where she partnered with city agencies to drive economic development and growth in Roxbury, MA.
Allie graduated from Boston College as part of the Business School Honors Program, with a Concentration in Economics and Minor in International Studies. In fall 2019, Allie will begin pursuing her MBA at Harvard Business School. In her spare time, Allie enjoys traveling to (and doing handstands in) new places, as well as listening to hip-hop and spending time with family and friends.