---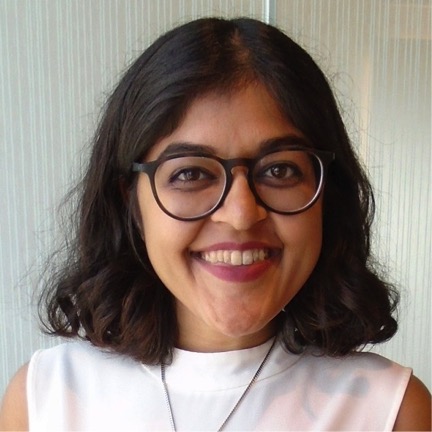 Anita Alem
BCG Fellow
aalem@ccachicago.org
Anita Alem is a BCG Fellow with the Civic Consulting Alliance working with West Side United.
At BCG in Houston, Anita is an Associate working on projects in both the public and private sector across various industries, including utilities, quick service and casual dining, mergers and acquisitions, and IT outsourcing. Prior to BCG, she interned with the Baker Institute for Public Policy, focusing on the Science and Technology Policy Program's local STEM education outreach efforts.
Anita graduated from Rice University cum laude with a BS in Bioengineering. In her free time, she enjoys reading books, especially those by women and minorities, following independent journalism, and watching Bollywood movies.