---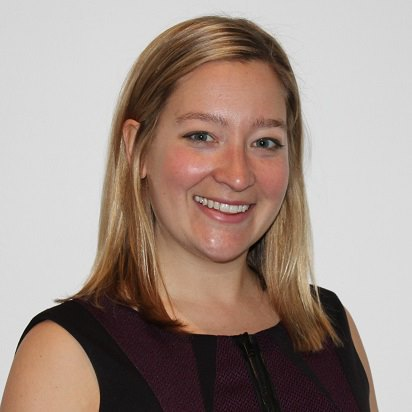 Beth Lampson
Associate Principal
blampson@ccachicago.org
Beth joined Civic Consulting Alliance in September 2019 as an Associate Principal.
Prior to joining Civic Consulting Alliance, Beth was an Associate Director at Arabella Advisors. There she managed a portfolio of philanthropic projects focused on advocacy, the environment, education, and international development.
Previously, Beth worked in higher education administration at Northwestern University, and held roles in central administration and at the Kellogg School of Management. During her seven years at Northwestern, Beth managed a special projects team focusing on analysis for strategic initiatives and improving operations, and directed the resource- allocation process for some of the largest schools and units within the University. Beth has also worked at the Field Museum as an accountant, and she began her career in litigation consulting for Navigant Consulting.
Beth has a Bachelor's and a Master of Science in Accounting from the University of
Illinois at Urbana-Champaign.
Beth serves as President of the working board of CROSO, a small nonprofit providing post-secondary education and employment support for former Ugandan street children. She was also a Big Sister with Big Brother Big Sister for eight years. In her free time, you can find Beth at a concert, planning her next trip, or trying to decide which rescue dog she will next adopt.