---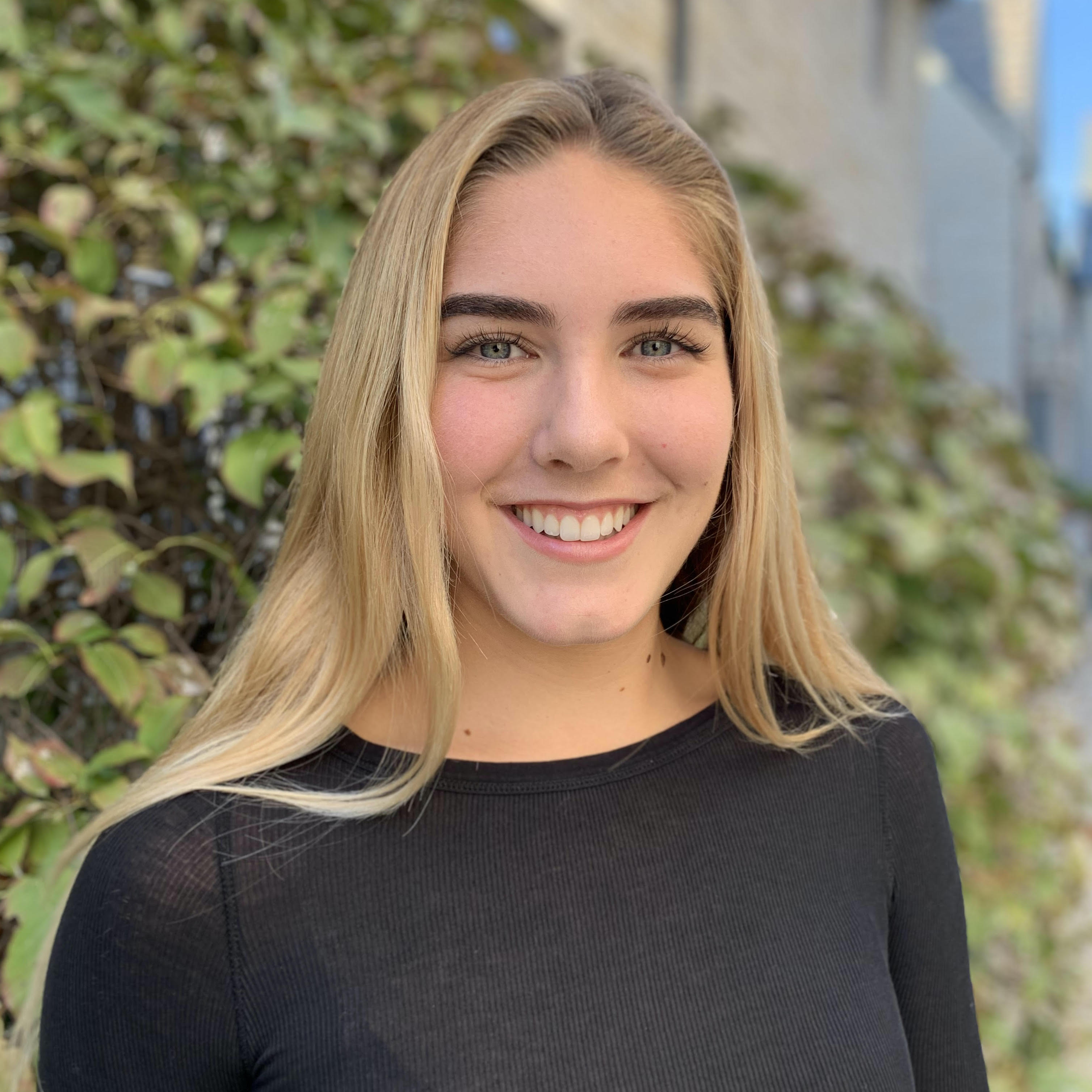 Lola Knight
Northwestern Undergraduate Fellow
lnight@ccachicago.org
LinkedIn
Lola is a Civic Consulting Alliance Undergraduate Fellow from Northwestern University. Lola is a Junior at Northwestern and is on track to earn a double major in Social Policy and Philosophy, as well as a minor in Legal Studies.
On campus, she is a research assistant for the Network for Nonprofit and Social Impact (NNSI) lab, looking at how networks of nonprofit organizations can be rewired for maximum impact. She is also involved in an initiative to implement parenting education into high-school wellness curriculums across the state.
In her free time, she loves playing tennis, spending time with her family, and finding new music.