---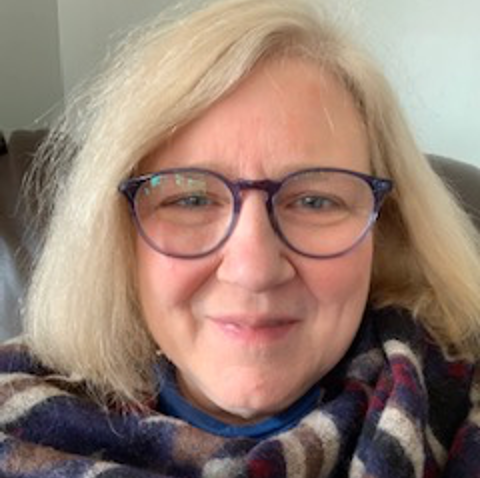 Michele Hallett
Chief of Staff
mhallett@ccachicago.org
312-853-9165
Since joining Civic Consulting Alliance in 2002, Michele has led operations and technology to equip the firm's team to collaborate with hundreds of pro bono partners and clients and drive impact for the region. She managed the transition to fully web-based technologies and leads administrative functions. In addition, she is liaison to the Board and supports several Board committees.
Prior to joining Civic Consulting, Michele was Executive Director of the Arizona Coalition Against Domestic Violence. In that role she established a state-wide legal advocacy hotline and secured both the first increase in funding to domestic violence shelters in 11 years and state legislation establishing intervention programs for perpetrators . Her successful fundraising doubled income to the coalition in three years.
Michele's volunteer activities include facilitating racism reduction trainings with a variety of audiences for the Phoenix Human Relations Commission and serving as the Co-Chair of a statewide ballot initiative to protect reproductive health which, although outspent 3 to 1, won with a 70 per cent landslide.
In her spare time, Michele studies Brazilian music, plays guitar and sings.