---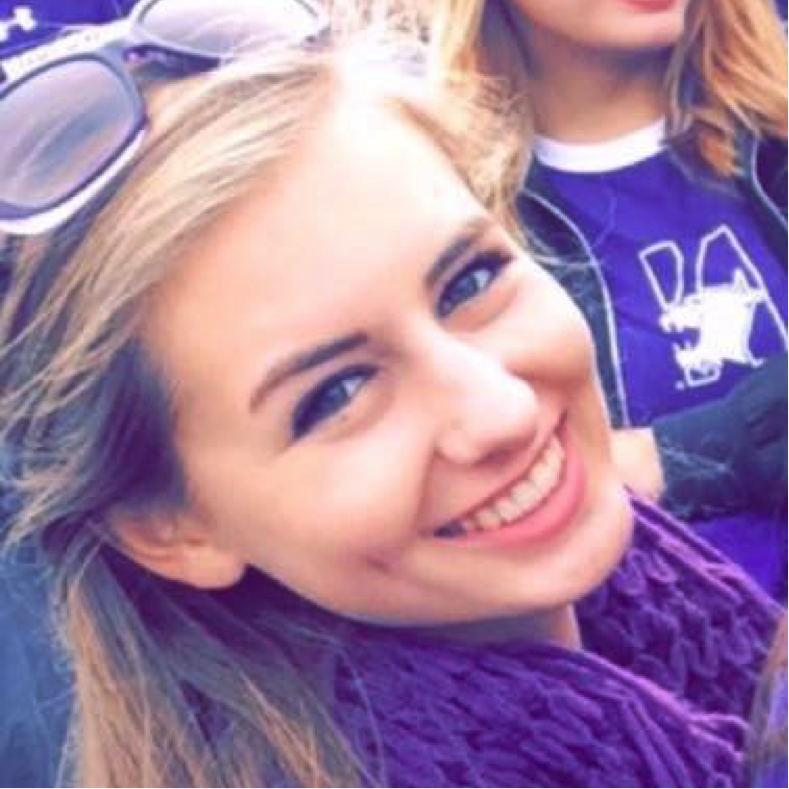 Natalie Griffin
Undergraduate Fellow
ngriffin@ccachicago.org
Natalie joined the Civic Consulting Alliance team as an Undergraduate Fellow in April 2019. She is currently working on a project within the Education Platform.

Prior to Civic Consulting Alliance, Natalie was the CEO of a student-run nonprofit organization, Supplies for Dreams, which provides mentoring and field trips to Chicago Public Schools students. She is also on the executive board of the Global Engagement Summit, which gathers young social entrepreneurs from around the globe in order to help grow their businesses.

Natalie is a senior at Northwestern University, where she majors in Biology and Global Health with a certificate in Civic Engagement. Natalie has received several research grants, including a fellowship to study absenteeism in San José, Costa Rica, and a grant to investigate the emotional component of tutoring relationships in Chicago's Rogers Park neighborhood over the summer of 2018.

In her free time, Natalie enjoys reading young adult novels, cooking, taking ballet class, and spending time outside.