---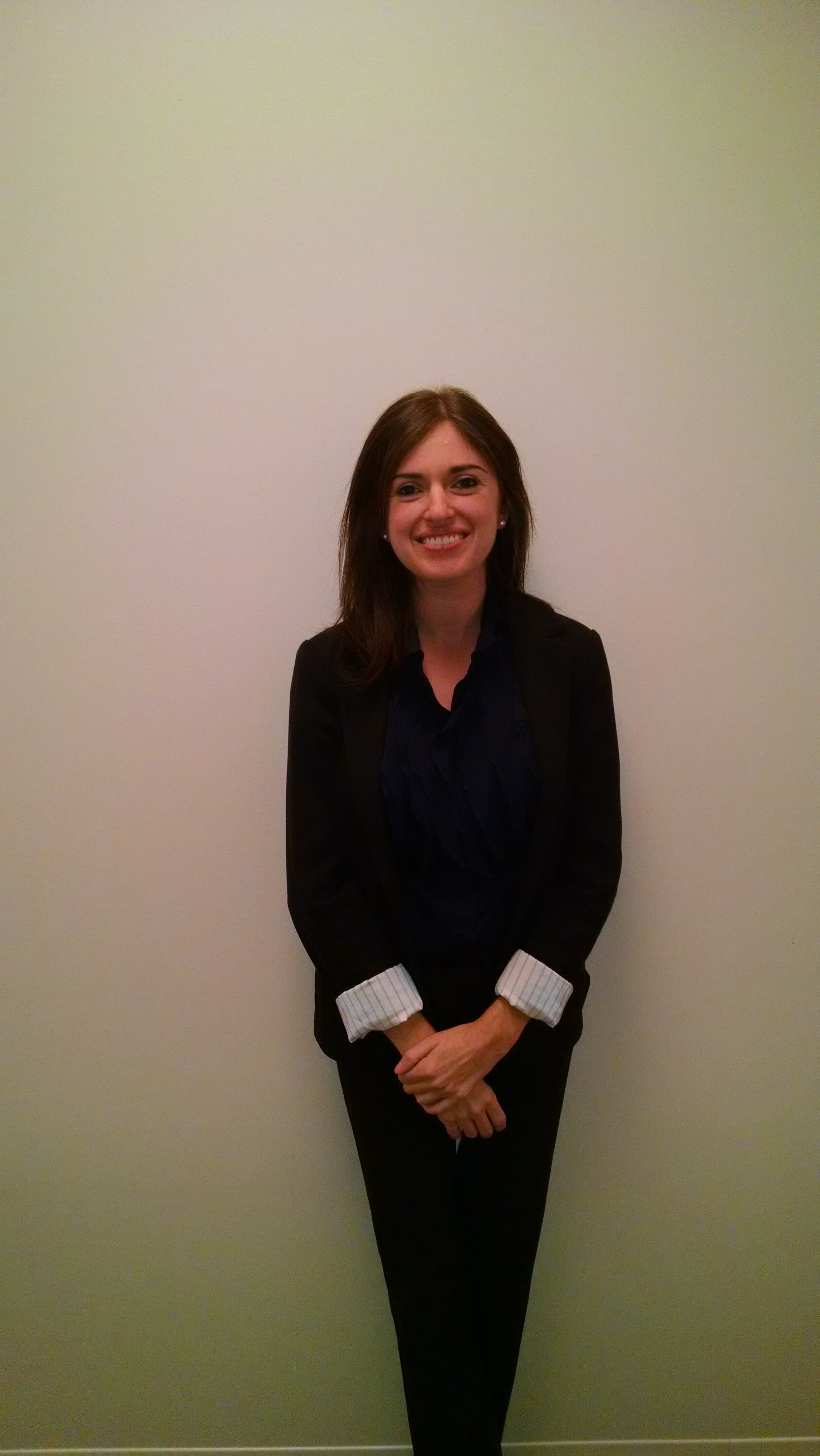 Sara Wasserteil
Senior Associate
swasserteil@ccachicago.org
312-853-9167
Sara joined Civic Consulting Alliance in July 2015 after serving as a Summer Associate in 2014. Since joining Civic Consulting, she has worked on education, public safety and special projects.
Recently, Sara worked with Thrive Chicago on a strategy to connect Chicago's 55,000 Opportunity Youth to programs that will help them graduate high school. She also helped the Department of Family and Support Services (DFSS) shift from a transactional to transformational model to bring greater stability to Chicago's most vulnerable residents.
Prior to Civic Consulting Alliance, Sara spent six years working in international development, managing more than $98 million of private sector development, democracy strengthening and educational programs in Nigeria, Kenya, Zambia and the Democratic Republic of Congo. Before working abroad, she worked in government affairs, securing funding for increased access to oral healthcare, services for human trafficking victims and job training services for immigrants. Most recently, she assisted in the design of a predictive metrics technology that aims to measure the strength of educational programs in the United States.
Sara holds an MPP from the University of Chicago's Harris School of Public Policy and a BA in international relations from Boston University. In her spare time, she enjoys exploring Chicago, trying new food, and getting lost on motorcycles in faraway lands.