---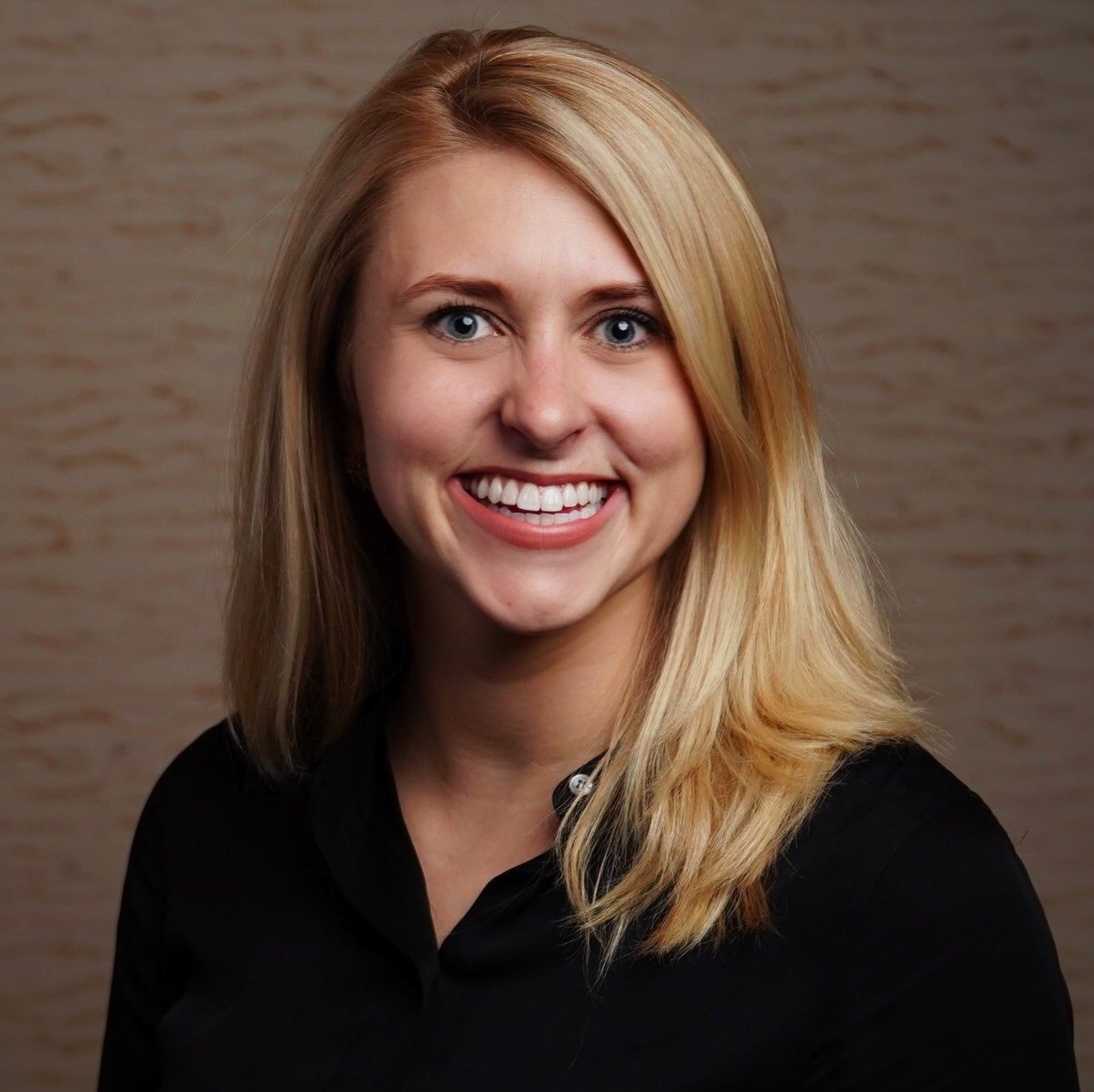 Sonja Manning
Deloitte Fellow
smanning@ccachicago.org
LinkedIn
Sonja is a Deloitte Fellow at Civic Consulting Alliance, where she is working on projects within the Education Platform Area.

Prior to Civic Consulting Alliance, Sonja worked in Deloitte's Government and Public Services practice in Washington D.C. within the Human Capital portfolio. She has supported numerous Federal clients in the civilian and national security space with organization and workforce transformations, project management, and strategic planning development and implementation. Through strong facilitation and session design skills, Sonja helps clients frame problems and then co-create solutions. Sonja is passionate about enabling individuals and organizations to reach their potential, especially given new digital and economic realities.

Sonja graduated cum laude from George Washington University in 2014 with a B.A. in Organizational Sciences and a Minor in Business Administration. Sonja is returning to graduate school in August 2019 to get her MBA from the Ross School of Business at the University of Michigan. In her spare time, Sonja teaches spin and yoga classes and is a group fitness enthusiast. Sonja also enjoys cooking, travelling, long bike rides, and trying new restaurants (suggestions always welcome!).