---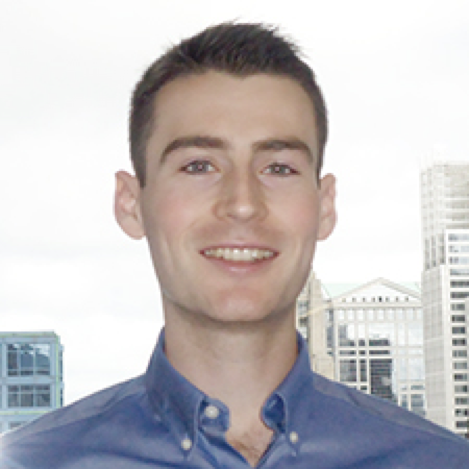 Steve Browne
Bain Fellow
sbrowne@ccachicago.org
LinkedIn
Steve Browne is an Associate Consultant from the Chicago office of Bain&Company. As a Bain Fellow at Civic Consulting Alliance, Steve is working on Economic Vitality projects with the City of Chicago.
While at Bain, Steve has worked with clients across a variety of industries, including healthcare, communications technology, professional services, and commercial printing. He has experience in corporate strategy, M&A diligence, cost transformation, and product development. In addition to his regular casework, Steve is also involved with his office's chapter of Inspire, a nonprofit consulting firm that provides volunteer consulting services to nonprofits in and around Chicago.
Steve graduated from Indiana University with a bachelor's in business economics and public policy and a minor in history. He grew up in Brookfield, Wisconsin but is originally from the Toronto area (proud dual-citizen!). Outside of work, he enjoys running through different Chicago neighborhoods and on the lakeshore trail, listening to WBEZ/NPR, reading fiction and news, and backcountry camping.