---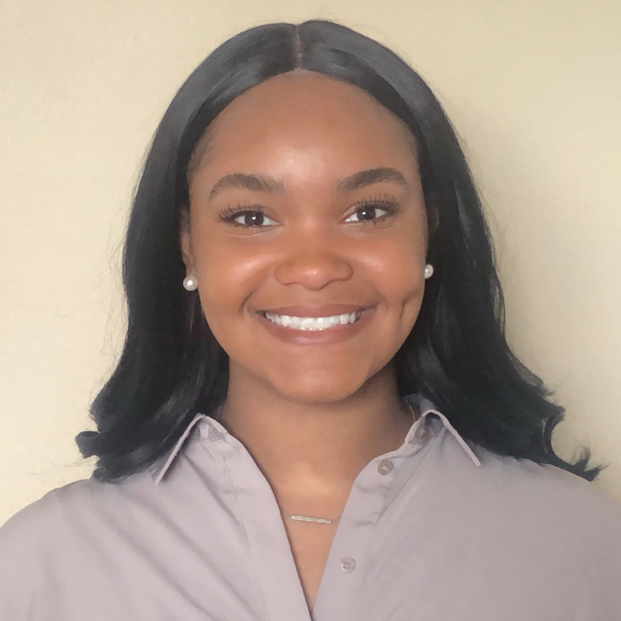 Tiana Graham
Undergraduate Fellow
tgraham@ccachicago.org
LinkedIn
Tiana is a summer Undergraduate Fellow at Civic Consulting Alliance, where she is supporting projects with the City of Chicago. Tiana came to Civic Consulting Alliance through the Princeton Internships in Civic Service program.
Prior to joining Civic Consulting Alliance, Tiana has supplemented her public policy education by interning with governmental and social service organizations. In 2018, she interned with the King County Council in Seattle, Washington, conducting research illuminating socio-historical factors related to the region's legal financial obligations. During a fellowship in 2019, Tiana interned with Getting Out and Staying Out (GOSO), a social service organization in the East Harlem area of New York City supporting the employment, educational, and emotional needs of adolescent males with criminal justice history. Most recently, Tiana served as GOSO's Data Assistant, continuing the work she was involved in during her fellowship as a part-time employee during the past academic year.
Tiana will graduate from Princeton University in the spring of 2021 with a bachelor's degree from the Woodrow Wilson School of Public and International Affairs and a certificate in African American studies. On campus, she enjoys playing volleyball for the women's club team, and serving as a Community Service representative for Cannon Dial Elm Club. Tiana is a proud Seattle native, and enjoys reading, cooking, and music in her free time.