million in pro bono services.
Our experienced staff and best-in-class pro bono partners provide $15 million in donated services to our impactful public and private sector clients every year.
We solve old problems in new ways.
Civic Consulting Alliance pinpoints the root causes of complex issues. We convene institutional leaders and focus at a systems-level to create real impact that benefits the entire region. We're committed to working across sectors and ensuring a seat at the table for all stakeholders, with the goal of creating a more inclusive civic culture and inspiring the next generation of leaders.
Equitable
Economic Growth
Equitable
Economic Growth
increase in Chicago Public Schools full-day, pre-K capacity
reduction in Cook County Jail population
properties reassessed by the Cook County using a fairer and more accurate assessment model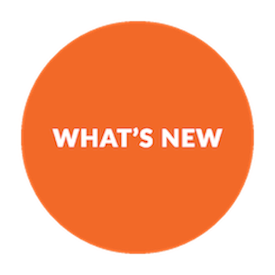 Subscribe to our e-newsletter
To stay up to date on our work and to learn about our extraordinary partners, funders, and clients, check out our monthly newsletter. LEARN MORE.