---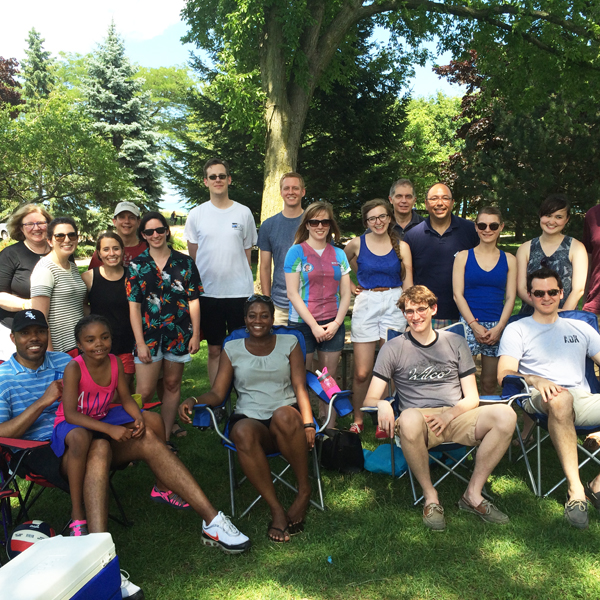 Our Culture
Civic Consulting Alliance is built on a culture of excellence, collaboration and action. We are united by a passion to make a difference. We work hard. We have fun. We support each other.
Our Values
Our values correspond to internal working norms, defined below. To see our external values, visit our Mission and Values page.
Collaboration: At CCA, collaboration means we value our diverse professional talent. We treat each other with respect and appreciate the uniqueness of each individual. We work to listen and understand our colleagues' perspective to embrace different identities and experiences.
Impact: At CCA, impact means we harness diversity of thought. We ask each other critical questions and provide suggestions to advance our thinking and maximize impact. We proactively reach out to our colleagues and external stakeholders to benefit from broad perspectives.
Leadership: At CCA, leadership means we empower initiative taking. Everyone is supported and responsible to make CCA the place he or she wants it to be. We all contribute to the success of our Firm and our colleagues.
Sound Judgement: At CCA, sound judgement means we use impact as our measure to achieve balance. We prioritize and actively manage our collective and individual work loads through a lens of impact, both to drive positive change for the region and to efficiently manage our internal operations.
Excellence: At CCA, excellence means we accelerate our development. We take on stretch roles and actively provide feedback and coaching to support each other through them. We encourage risk taking that drives innovation for our Firm and personal growth.
Collaborative Teams
This team-centric approach is essential to driving change with our clients. Every person on the team has a critical role to play. Every team member contributes to the success of our company, our clients and our region. Whether you have a new undergraduate degree or are a seasoned professional, your voice, ideas and experience are always valued.
An important aspect of our team is that, as a small organization, we have the opportunity to shape our own culture. If you want to do an activity with the team, such as organize a happy hour or a movie in the park night, you can. It really brings energy to the office.
Andy Schwarm
Associate Principal, Civic Consulting Alliance
---
Professional Development
We are a learning environment for new ideas and out-of-the-box thinking. At Civic Consulting Alliance you will be exposed to the science of thinking analytically and the art of thinking creatively. The comprehensive training we provide to our junior staff, as well as ongoing professional development for staff at all levels, is widely heralded.
Diversity and Inclusion
Excellence at Civic Consulting Alliance is enhanced through inclusion, which encourages each person to bring themselves fully to their work and a diversity of perspectives, which enriches and strengthens our efforts. We have found that the best solutions to complex problems often come from a different perspective or a fresh point of view.
We believe that the impact we make our region is enhanced by the range of points of view and creativity our team members offer. That's why we want people from diverse backgrounds on our teams.
We strive to recruit people with exceptional talent and ability and to celebrate their differences. We develop and train our people and then give them the opportunity to be the best they can be. We're committed to making Civic Consulting Alliance a place where everyone has the potential to succeed.
Work-Life Flexibility
A role at Civic Consulting Alliance offers the professional development and exciting projects of a strategic management consulting firm. However, since our clients are all local, we can offer this without the wear and tear of a heavy travel schedule. This means more time for family and activities outside of work. In addition, at times we have arranged 80 percent positions instead of full-time.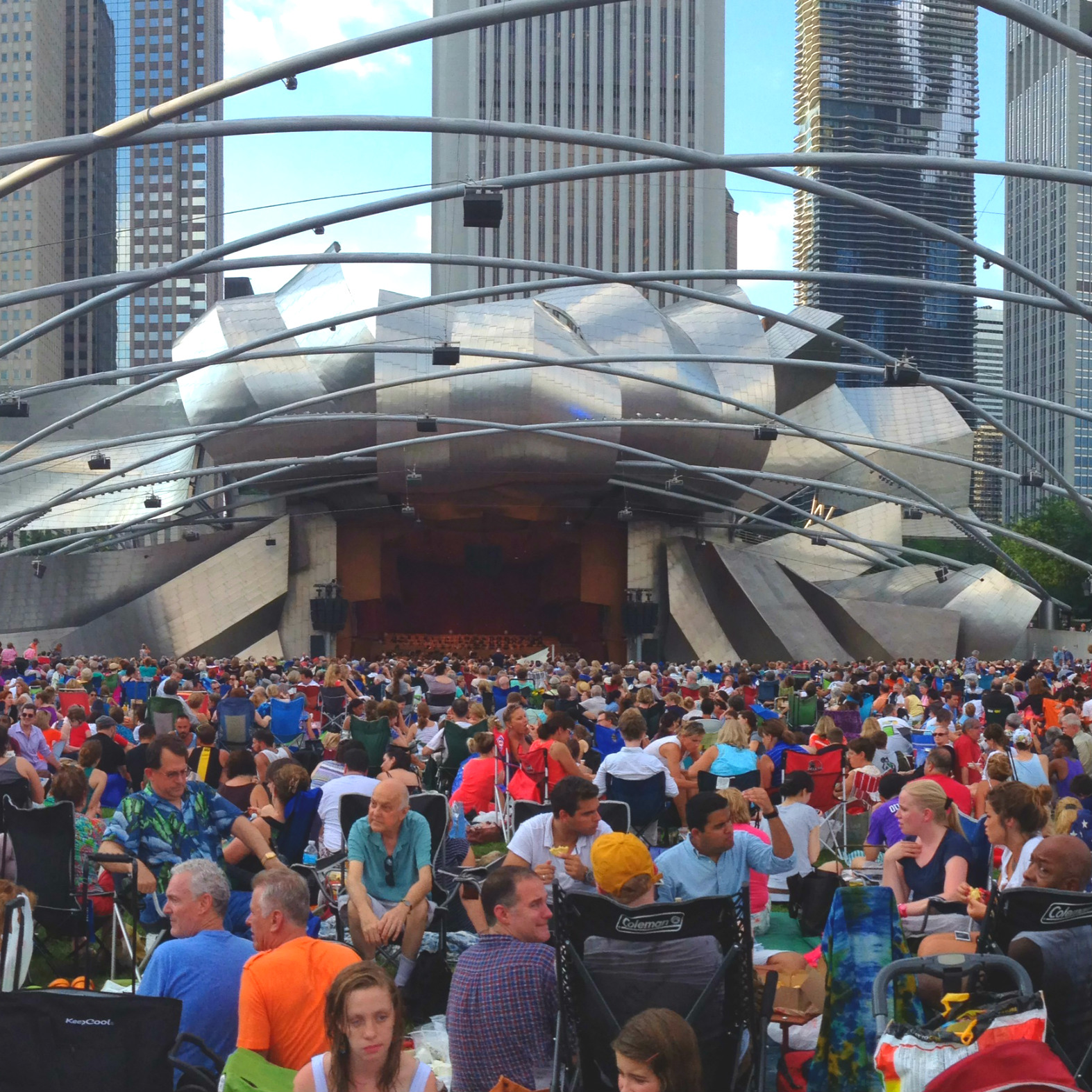 My co-workers are some of the most passionate, driven, and bright people in the city. They make coming into the office everyday enjoyable and engaging.
Haley Sonenthal
Associate, Civic Consulting Alliance