---

McKinsey & Company
McKinsey & Company and Civic Consulting Alliance have collaborated on more than 30 projects over the past six years, providing millions of dollars' worth of pro bono value to public sector clients.
Top-performing McKinsey analysts have participated in the firm's secondment program, spending up to one year full-time at Civic Consulting. Fellows are integrated into our small, entrepreneurial organization and have the opportunity to take on a variety of responsibilities and roles, as well as the chance to have an active voice in shaping projects at the front end.
Fellows find themselves at the nexus of public, private and social sectors. They regularly reshape how these sectors work together, network with influential individuals, and increase their understanding of regional politics. Former McKinsey fellows have gone on from Civic Consulting to a variety of paths, including promotions at the firm, graduate programs, and joining and founding their own startups.
Top performing Business Analysts (BAs) are eligible, and must have at least 12 months of experience at McKinsey. For more information, read our Fellowship Packet or contact Civic Consulting Alliance Principal Wendy McCullough.
To date, McKinsey Fellows have participated in projects addressing economic vitality, education, criminal justice, environment, healthcare and critical needs, including:
Managing implementation of five early college STEM schools
Managing the Lucas Cultural Arts Museum site selection taskforce
Managing the development of a youth data warehouse to support Thrive Chicago
Analyzing City services for business for World Business Chicago
Developing a citywide strategy to triple the number of youth gaining STEM credentials
Building a program management framework to enhance principal effectiveness across Chicago Public Schools
Increasing police accountability by improving coordination of district-level, sergeant-oriented activities, reviews and metrics
Coordinating the strategies of the Chicago Climate Action Plan
My fellowship was also a significant professional growth opportunity. Civic Consulting allowed me to gain perspectives from national leaders like CCHHS CEO Dr. Ram Raju and develop skills to manage projects across organizations.
Kelly Luckasevic
Former McKinsey Fellow
Past Fellows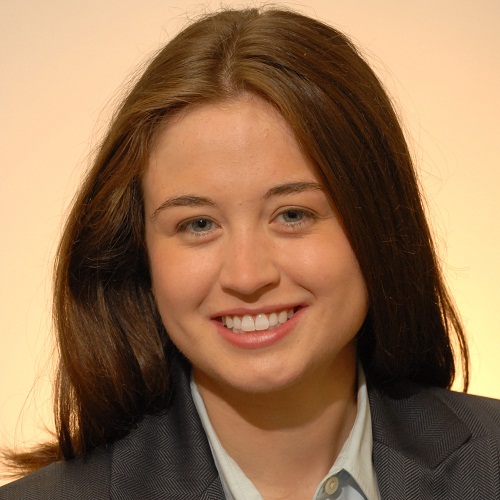 Liz Coon
Liz joined Civic Consulting in October 2011, after a year and a half as a BA in the Chicago
office. In her year as a secondee, she worked primarily on projects in tourism and public safety. In tourism, Liz worked with the City of Chicago and tourism industry stakeholders to set a goal for attracting tourists to Chicago and identify best practices to achieve this. After completing her secondment, Liz joined Civic Consulting as a full-time staff member, and was an Associate Principal. She led Civic Consulting's Tourism & Culture strategy, a part of the Economic Vitality program area, which seeks to make Chicago a global center for enterprise and talent. 
---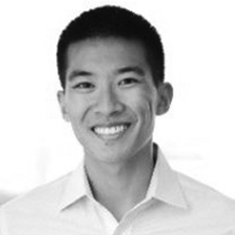 Jason Li
Jason Li joined Civic Consulting in August 2013 after two years as a BA in McKinsey's Cleveland office. He worked in Civic Consulting's education program area, where he led the implementation of five Early College STEM Schools, which aim to graduate students with an associate degree in IT as well as their high school diploma in an integrated four to six year model. He worked with Chicago Public Schools (CPS) and City Colleges of Chicago (CCC) to identify and elevate decision points to senior decision makers (including corporate partners and top executives of CPS and CCC) and align on a path forward for execution. Jason also supported the Thrive Chicago initiative, which aims to align Chicago's youth program providers against a common set of outcomes and use shared data to achieve collective impact. He also led Civic Consulting Alliance's internal communications team, which engages with key stakeholders through a variety of vehicles.
---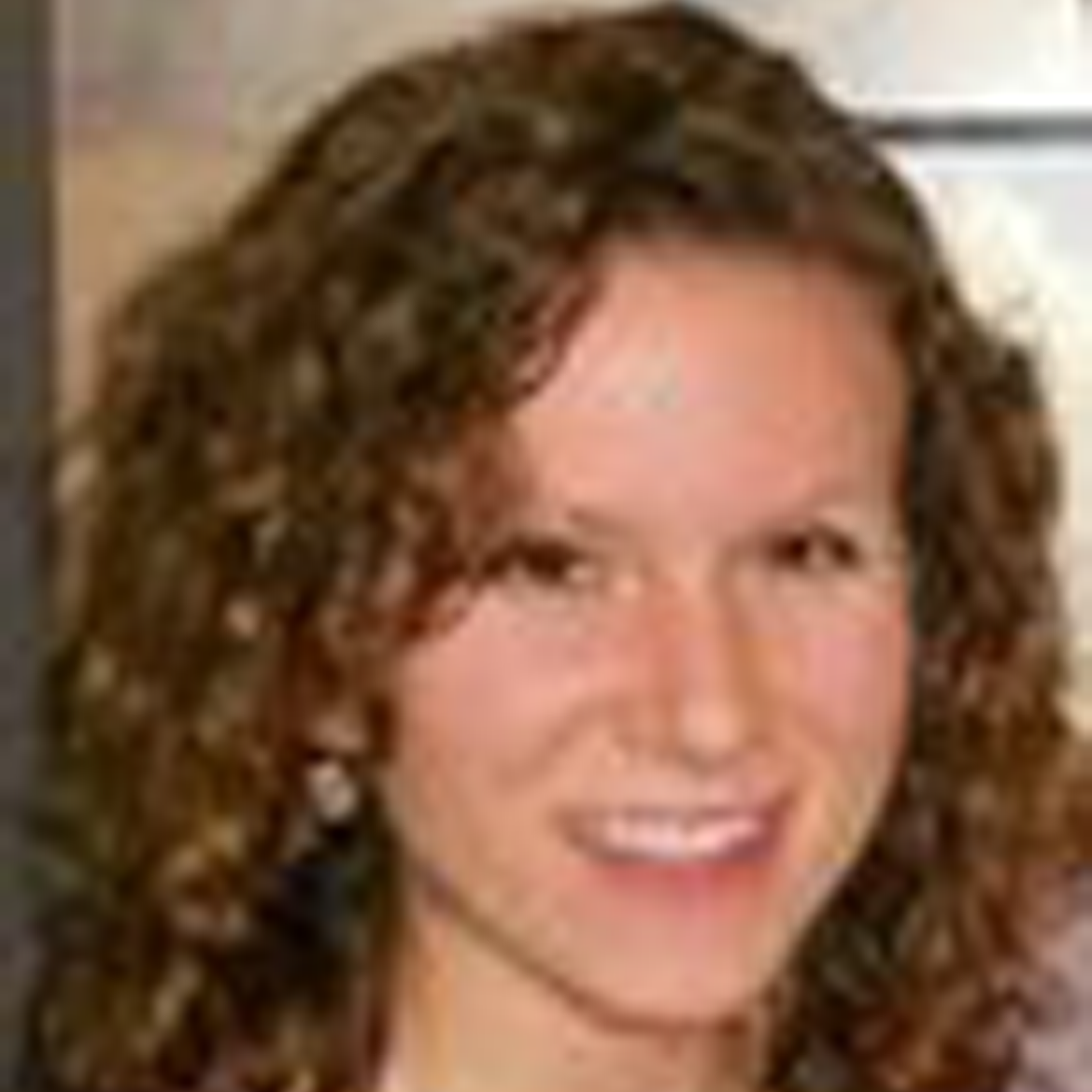 Kelly Luckasevic
"Civic Consulting Alliance opened up my eyes to the possibility of actually continuing to work in the public sector throughout my life."
---

Amol Mepani
After two years as a BA in the Chicago office, Amol joined Civic Consulting in August 2013. His passion for education led him to work with Chicago Public Schools, as the school district transforms the way it recruits, develops, and retains high-quality Principals through the Principal Quality Initiative (PQI). He supported the Mayor's office in creating a citywide STEM strategy to provide all Chicagoans an opportunity to achieve qualified STEM credentials or degrees. Amol also assisted in running training programs for Civic Consulting's Analysts.
---
Hiroshi Odawara
"Through a crime reduction project for Chicago Police Department, I could really see and tackle a core issue of the city to improve safety and quality of life.  Civic Consulting gave me hands-on experience to thoroughly understand the issues and opportunities of Chicago."
---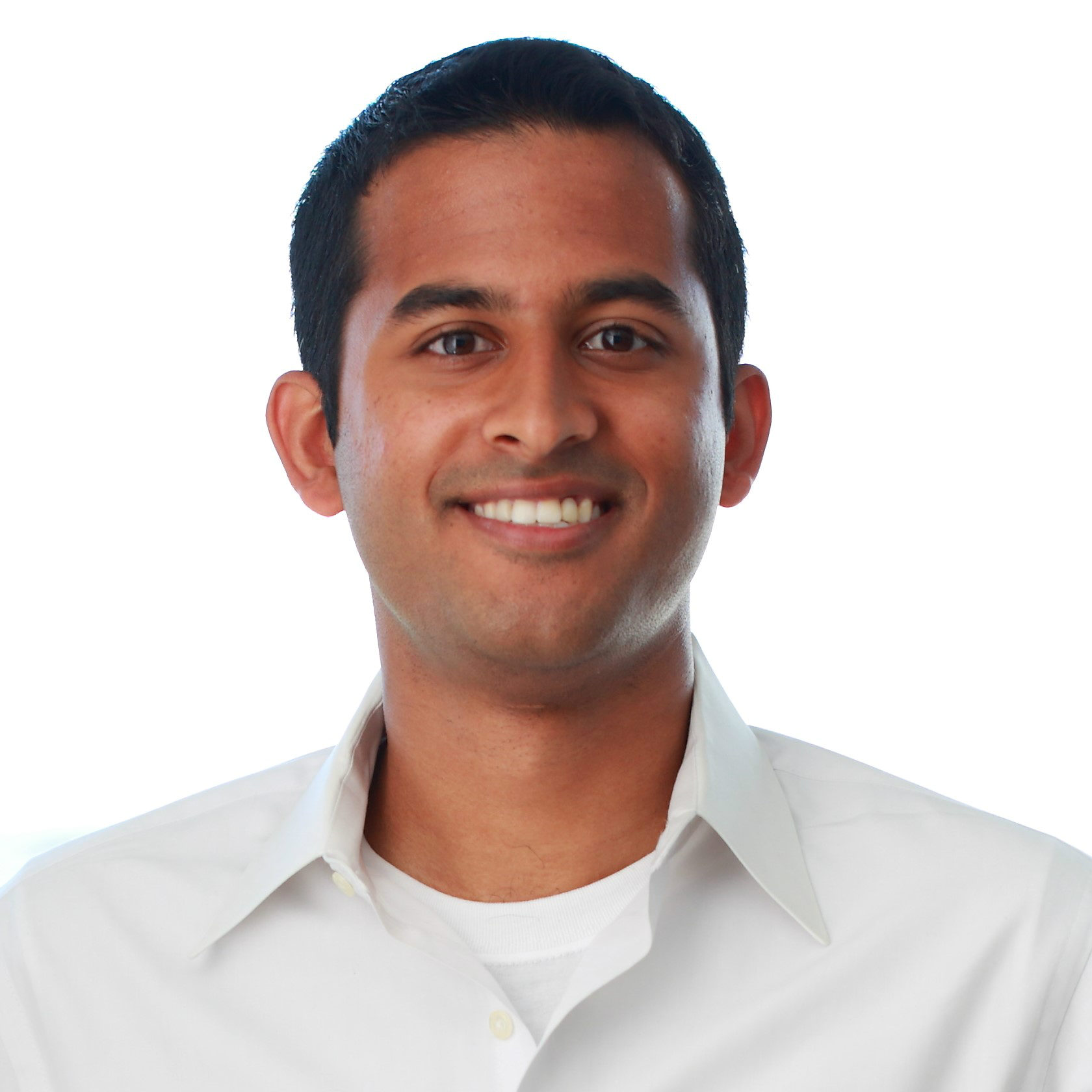 Kiran Pookote
After two years as a BA in the Chicago office, Kiran joined Civic Consulting in July 2013. Kiran was involved in multiple projects around how to better utilize data to serve the region. He worked with the Department of Innovation and Technology to ingrain data science technology to optimize City operations. Additionally, Kiran worked on Chicago's broad education initiative called Thrive Chicago. He managed the development of aggregated data tools to better impact youth programing and youth interventions.
---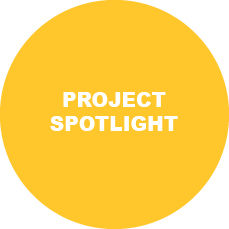 Data matter for Chicago's youth
For the hundreds of organizations that serve Chicago's youth, opportunities are missed every day because data are not shared. Imagine a boy in high school who stops coming to class. A teacher from the school calls his home, but his parents are at work and do not pick up. However, the boy is still attending a sports program at his local YMCA, though his teachers do not know this. If the adult in charge of the sports program knew that the boy had stopped attending school, could that adult intervene to get the boy back on track? Read More
There was a moment when I thought, 'Wow, what we're doing could be huge!' We built a data warehouse with analytics to draw insights from the data. The potential to make a big difference for kids is really exciting.
Kiran Pookote
MBA/MPA Candidate, Wharton & Harvard
Former Civic Consulting McKinsey Fellow