---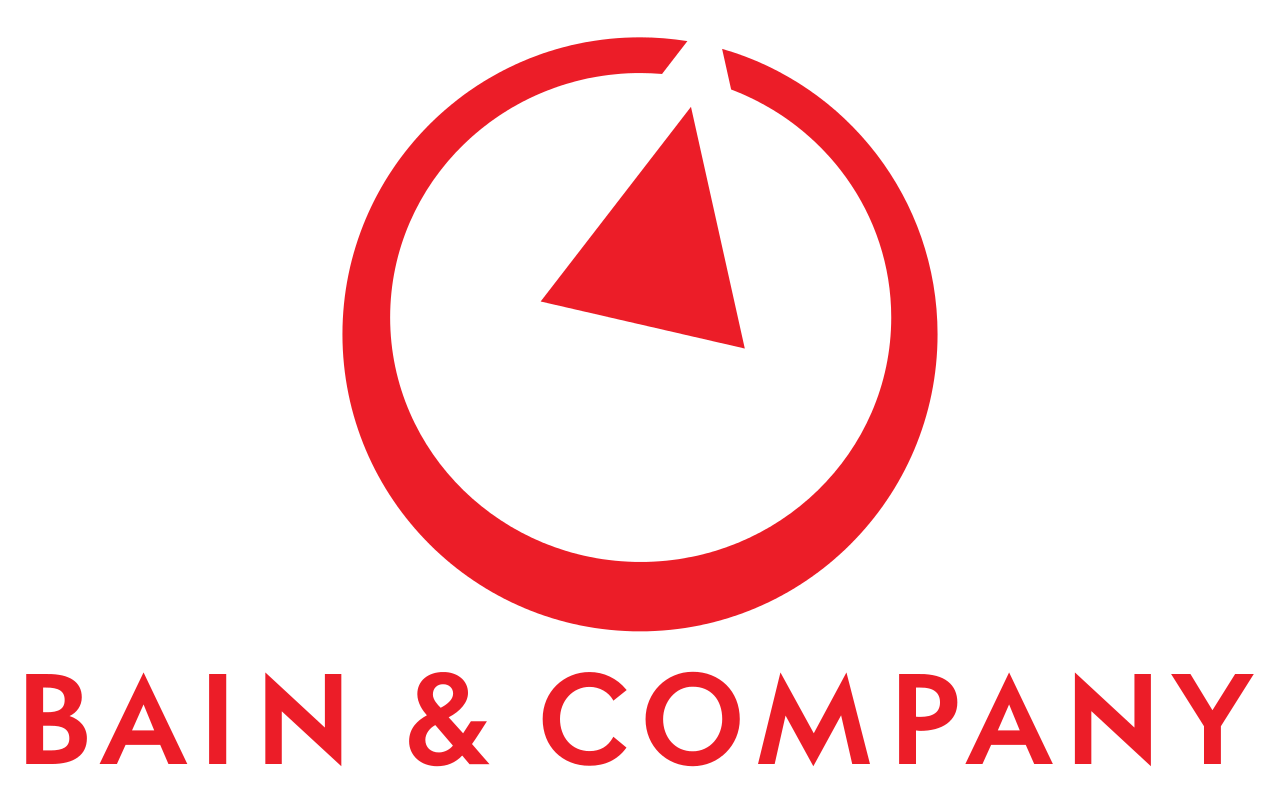 Bain & Company
Bain & Company is a global business consulting firm. Their business is helping to make companies more valuable. Their clients have historically outperformed the stock market by 4:1.
Bain was founded in 1973 on the principle that consultants should deliver results - not just reports - to their clients. Since then they have worked for over 4,150 clients in virtually every industry.
With over 3,500 Bain consultants worldwide, they measure their success by their clients' results.
In addition to supplying pro bono teams, Bain also partners with Civic Consulting Alliance to offer fellowships to top Bain team members.
Civic Consulting Alliance projects are always among the most sought-after in Bain's Chicago office. Working with such talented, passionate, and engaging people has been rewarding both for me and the people on my teams. My hope is that more companies take the opportunity to work with Civic Consulting. The work is important to our community, and it makes a difference!
Keith Bevans
Partner, Bain & Company