---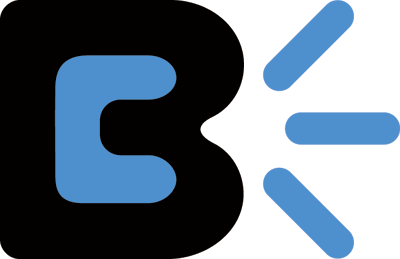 Burrell Communications
Burrell is a diverse and award-winning, business-building agency. It is not a coincidence that their clients are leaders in their respective categories – or that the communications they develop on behalf of their clients are regarded as some of the most impactful and most insightful in the industry.  A key reason for their success is their best-in-class approach to strategy which guides their thinking in every discipline.
At the root of Burrell's success is an unparalleled curiosity and commitment to understand what lives at the core of the consumer's heart, mind and spirit. Their aim is to understand the client's business and understand the consumer. They take their role beyond the creation and delivery of clients' messages to consumers. They also carry the most potent and heartfelt of messages from consumers to their clients. It is a cyclical process in which they are the facilitators and often the translators.
In this regard, Burrell has a long track record of weaving their client's product or service using positive images of African-Americans and their success stories.