---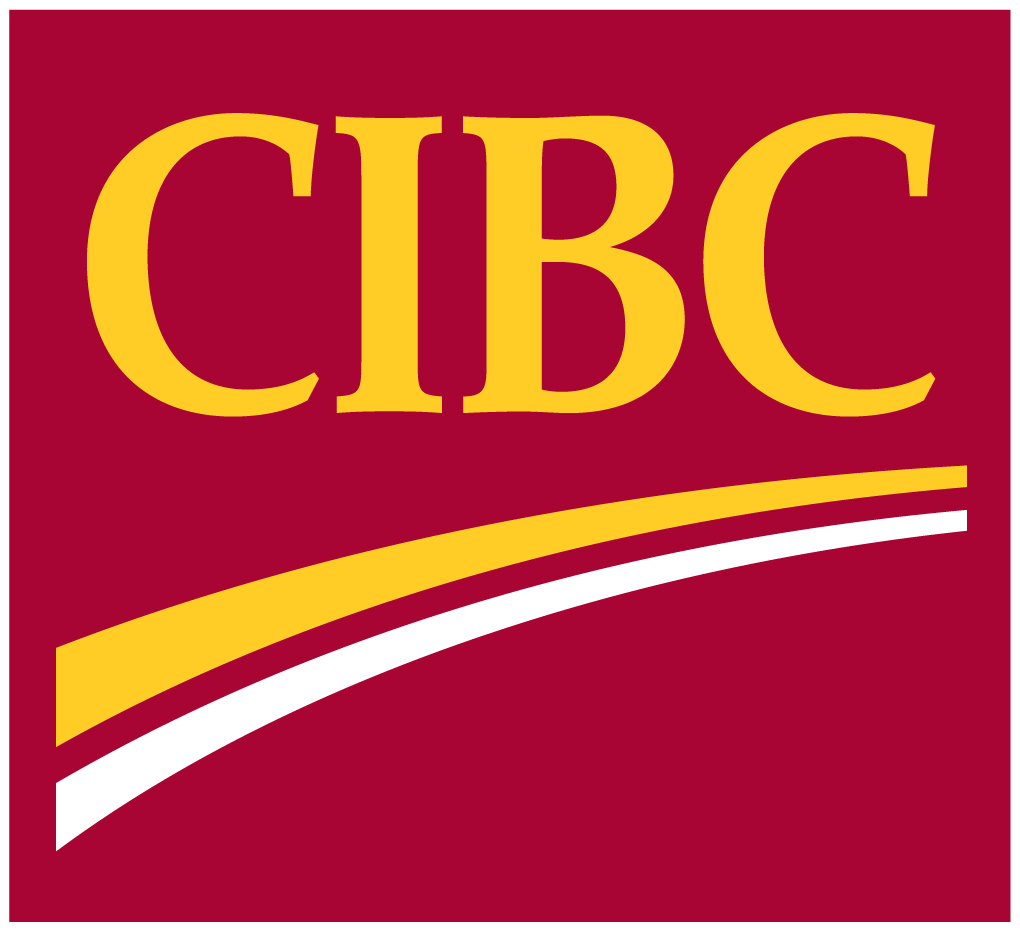 CIBC US
CIBC US and Civic Consulting Alliance have collaborated on six projects since 2013, providing significant pro bono value to public sector clients. Top performers in the analyst training rotation have spent up to three months on Civic Consulting's team as externs, offering a unique opportunity to build public-sector consulting expertise while making a tangible difference in the city.
Top performing Credit Analysts are eligible after completing their first rotation at CIBC US. Please contact Jaya Nambiar (312-564-6959) at CIBC US to learn more or apply. For more information, read our Fellowship Packet or contact Civic Consulting Alliance Associate Principal Kirsten Carroll.
To date, CIBC US Fellows have participated in projects addressing economic development, education and healthcare, including:
Creating financial models to help the new City Treasurer determine priorities
Establishing a working group to coordinate Citywide efforts in tourism
Building a vision and strategy for technology in Chicago
Developing Cook County Health and Hospitals System's network and capability plan
A fellowship with Civic Consulting is an amazing opportunity – you get to work on amazing projects for your city, vastly improve your professional skillset, and get connected to the community. It's everything you'd want as a young professional, all wrapped up into one bundle.
Teddy Raskin
Former CIBC US Fellow
Past Fellows
---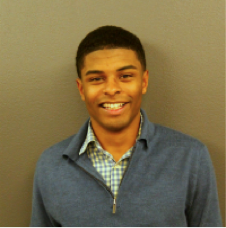 Myles Gage
"The nature of my project allowed me to interact with many civic leaders in Chicago across several sectors. These interactions helped me hone in on how I can use my personal strengths to make an impact."
---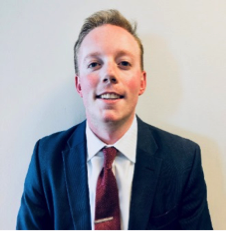 Derek Breese
"I had [the opportunity] to interact with so many people from different backgrounds, with different approaches to problem-solving and city issues... This increased exposure to people working in a variety of occupations and from a range of backgrounds exposed to new ideas, ways of thinking and problem-solving methods."
---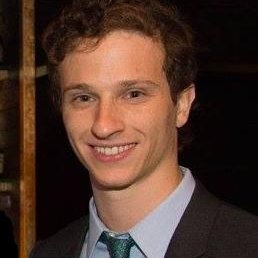 A.J. Greenberg
"My project has an important community development component, which is a critical perspective for my work at CIBC US. Moreover, my fellowship provided me with a great opportunity to expand my Chicago network across multiple sectors."
---

Shawn Bradley
"I would tell someone considering a position at Civic Consulting that this is a once-in-a-lifetime opportunity. You'll tackle some of the biggest concerns this city has – critical projects that have a direct impact on the lives of the majority of the citizens of Chicago."
---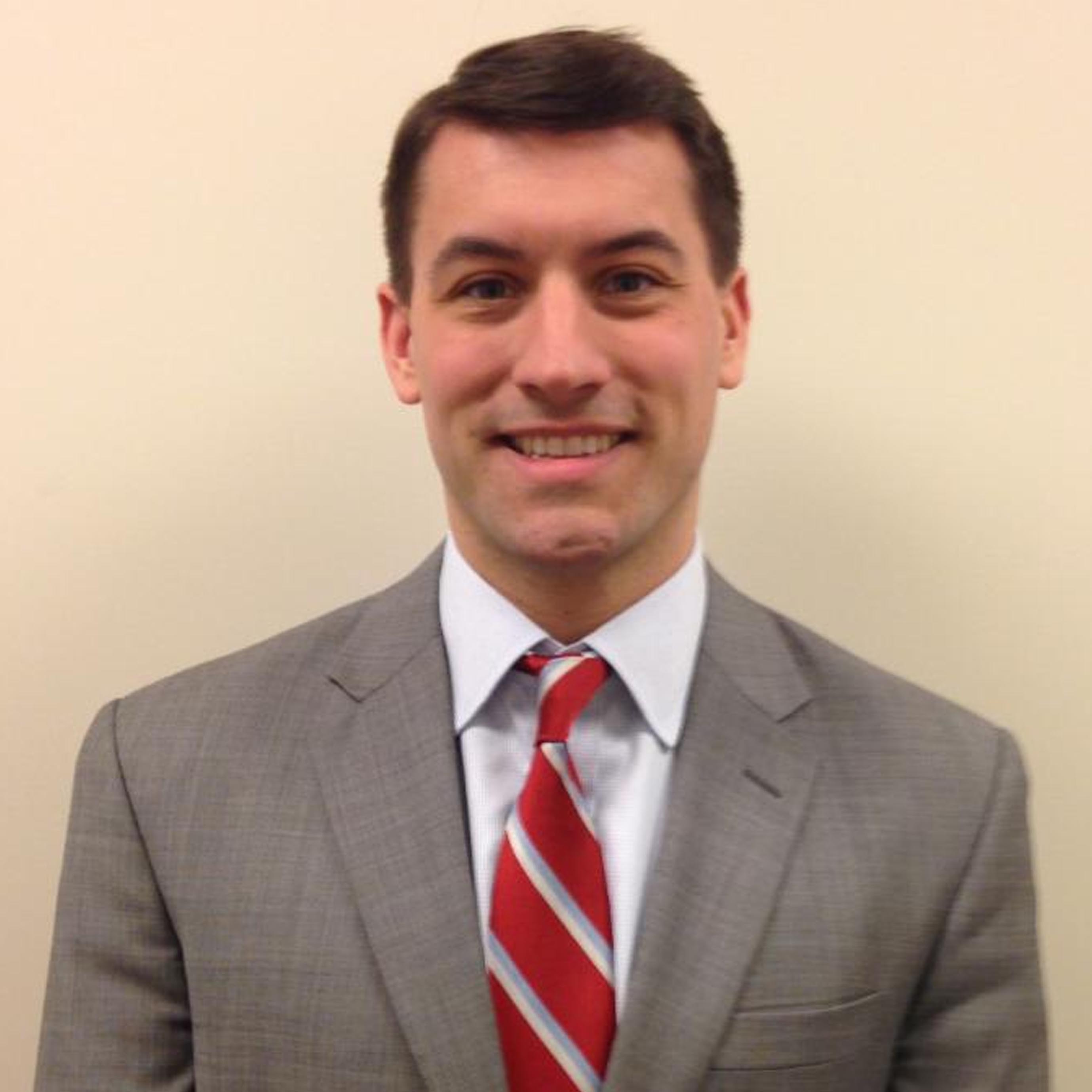 Jarrett Brotzman
"Our externship allowed us to interact with a diverse group of civic leaders, provided us with opportunities to present our ideas to senior public sector executives, and gave us a big role in finding solutions for Chicago. "
---

Teddy Raskin
"Civic Consulting Alliance opened doors for me in all sorts of unexpected ways: after my project, I became a resource for my office to make connections to the public sector and to do so in a meaningful way."
---

Allison Sackett
"I was so excited to have the opportunity to work on such an important project for the Chicago Public School system. In only a few weeks, I was able to learn so much."
---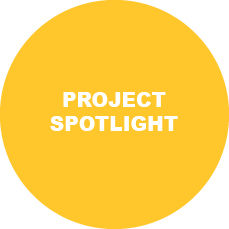 Banking on Chicago
As new financial analysts at CIBC US in Chicago, we typically don't work closely with top public sector executives to address the city's most pressing needs. Our externship at Civic Consulting Alliance was anything but typical... Read More
We return to CIBC US as better corporate citizens, and remain inspired by our peers at Civic Consulting Alliance.
Teddy Raskin and Jarrett Brotzman
Credit Analysts, CIBC US
Former Civic Consulting
CIBC US Fellows