---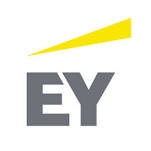 EY
EY and Civic Consulting Alliance have collaborated on more than 10 projects since 2009, providing millions of dollars in pro bono value to public sector clients. In recent years, a Vice President and a Consultant from EY each spent several months as part of Civic Consulting's team as externs, capturing a unique opportunity to build public-sector consulting expertise while making a tangible difference in the city.
Specifically, the EY externs participated in projects addressing regional transportation and public safety, including:
Defined framework to guide operations of the revamped Chicago Infrastructure Trust, including criteria to select projects
Defined the Chicago Police Department's 2017 framework for reform and provided broad program management support for the Department in executing its wide-ranging reform efforts
For more information, read our Fellowship Packet or contact Civic Consulting Alliance Principal Antonio Benecchi.
By working with Civic Consulting, I was provided a unique opportunity to make a difference in the CIT's ability to fulfill its potential.
Tom Budescu
Vice President,
U.S. Infrastructure Advisory
EY
Former Civic Consulting EY Fellow
Past Fellows
---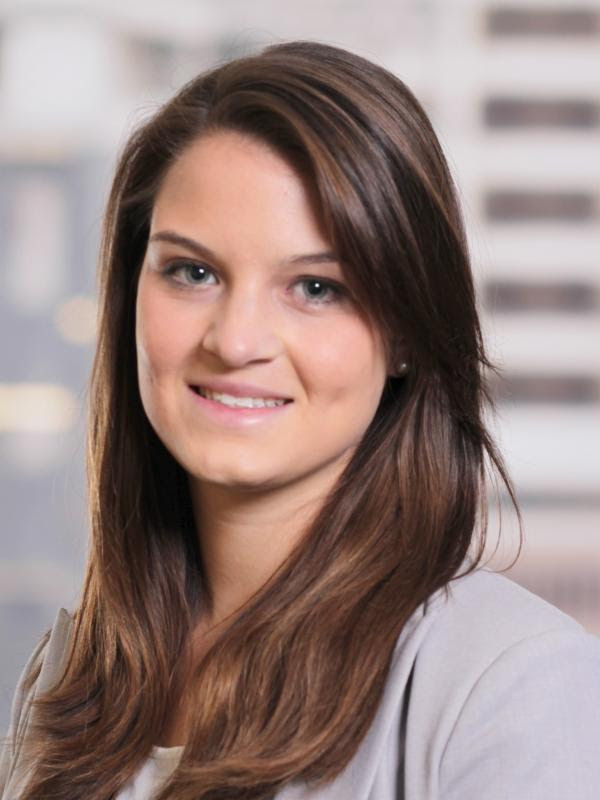 Melissa Maggart
"Working with senior decision-makers as well as direct, hands-on public safety officials gave me a unique insight into police accountability and the great number of stakeholders involved in making our city safe and peaceful for all residents. I know this perspective will be valuable as I return to EY."
Tom Budescu
"By working with Civic Consulting Alliance, I was provided a unique opportunity to make a difference in the CIT's ability to fulfill its potential."
---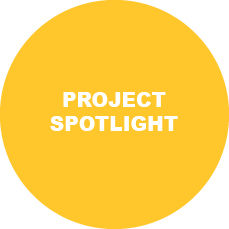 Getting an insider's perspective: An externship with Civic Consulting
Tom Budescu joined Civic Consulting Alliance as an extern from EY. At EY, Tom is a Vice President with its US infrastructure advisory group. Tom's subject matter expertise, coupled with the management consulting capabilities of Civic Consulting, resulted in an ideal pairing... Read More