---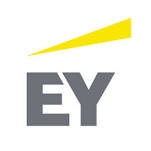 EY
EY and Civic Consulting Alliance have collaborated on 11 projects since 2009, providing millions of dollars in pro bono value to public sector clients. In 2015, a Vice President from EY spent four months as part of Civic Consulting's team as an extern, offering a unique opportunity to build public-sector consulting expertise while making a tangible difference in the city.
Specifically, the fellow participated in projects addressing regional transportation, including:
Defined framework to guide operations of the revamped Chicago Infrastructure Trust, including criteria to select projects
By working with Civic Consulting, I was provided a unique opportunity to make a difference in the CIT's ability to fulfill its potential.
Tom Budescu
Vice President,
U.S. Infrastructure Advisory
EY
Former Civic Consulting EY Fellow
Past Fellows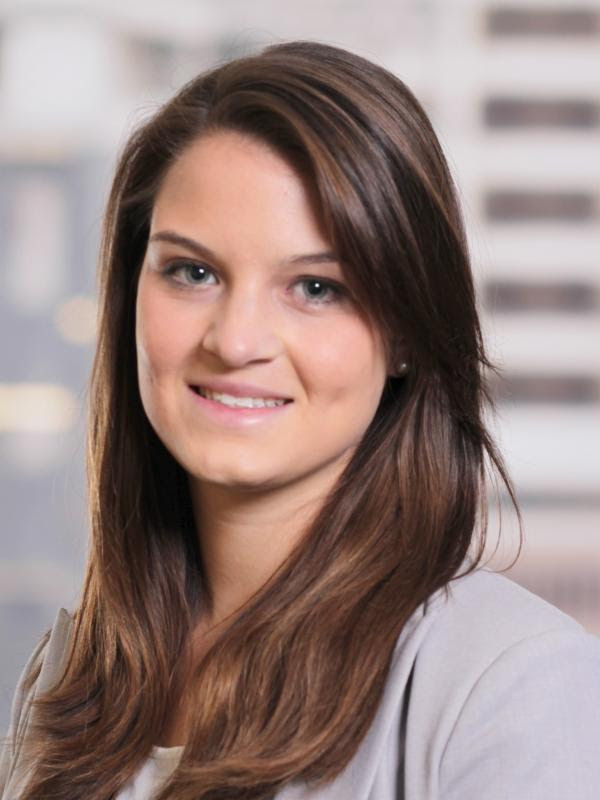 Melissa Maggart
"Working with senior decision-makers as well as direct, hands-on public safety officials gave me a unique insight into police accountability and the great number of stakeholders involved in making our city safe and peaceful for all residents. I know this perspective will be valuable as I return to EY."
Tom Budescu
"By working with Civic Consulting Alliance, I was provided a unique opportunity to make a difference in the CIT's ability to fulfill its potential."
---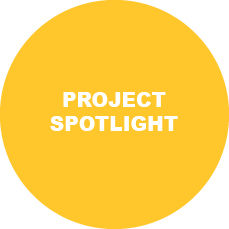 Getting an insider's perspective: An externship with Civic Consulting
Tom Budescu joined Civic Consulting Alliance as an extern from EY. At EY, Tom is a Vice President with its US infrastructure advisory group. Tom's subject matter expertise, coupled with the management consulting capabilities of Civic Consulting, resulted in an ideal pairing... Read More