---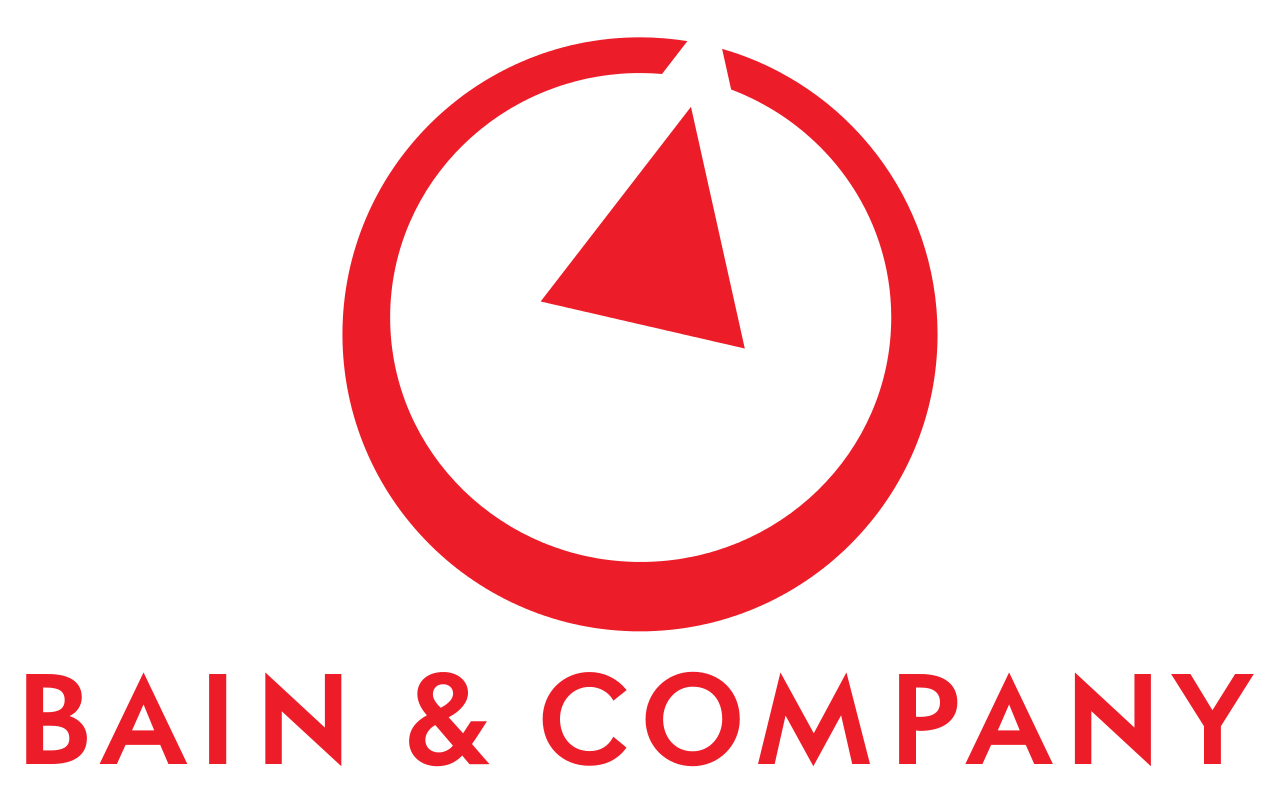 Bain and Civic Consulting Alliance have collaborated on more than 25 projects since 2007, providing millions of dollars in pro bono value to public sector clients. Since 2009, Associate Consultants from Bain have spent up to six months as part of Civic Consulting's staff as externs, offering a unique opportunity to build public-sector consulting expertise while making a tangible difference in the city.
Top performing Associate Consultants are eligible to participate in the Bain Externship program and must have at least 12 months of experience at Bain. Please contact Kara Veenstra (312-629-4147) at Bain to learn more or apply. For more information, read our full Fellowship Packet or contact Civic Consulting Alliance Principal Veenu Verma (312-853-9161).
Bain Fellows have been part of project teams addressing education, criminal justice, and critical needs, including:
Identifying strategies for Chicago Public Schools and nonprofit organizations to reduce the high school dropout rate
Building collaboration between Chicago Public Schools and City Colleges of Chicago to offer high school students opportunities to earn college credit during secondary school
Ensuring a high quality principal in every Chicago Public School
Creating One Summer Chicago, an unprecedented City-County initiative providing new summer activities and jobs to 2,800 youth at high risk of violence
Unifying disparate stakeholders to address common objectives by creating Chicago's first ever public safety dashboard, an aggregation of over 50 metrics tracking the root causes of violence
Preparing for the gubernatorial transition in the State of Illinois
Civic Consulting Alliance projects are always among the most sought-after in Bain's Chicago office. Working with such talented, passionate, and engaging people has been rewarding both for me and the people on my teams. The work is important to our community, and it makes a difference!
Keith Bevans
Partner, Bain & Company
---
Past Fellows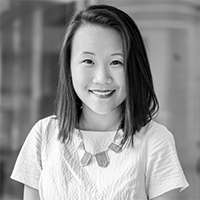 Nika Duan
"It has been incredibly encouraging to witness dedicated and intelligent people working every day to tackle the big problems in Chicago. I've been inspired by many of the individuals with whom I've had the pleasure of working with. I look forward to keeping in touch and following the amazing work they're doing."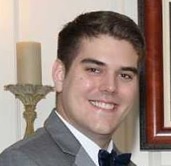 Michael Sykes
"I am so incredibly impressed with Civic Consulting's ability to create extraordinary outcomes by combining its lean staff with external resources (like externs!) into a best-in-class public-private collaboration. It's clear why the organization has set a new standard for city level civic engagement to create impact." Read more.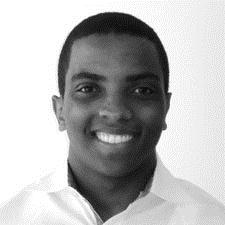 Julian Nicks
"Civic Consulting is a small group doing big work, and this experience has shown me that they need even more troops on the ground. It is crucial for people like me—those in the private sector—to lend our expertise to the issues facing our city, region, and state." Read more.

Ryan Lechner
"Every day held a new, exciting challenge. My most enriching experiences were meeting leaders in various fields and learning about their passions. I met civically-engaged CEOs and managing directors who will serve as lifetime mentors, pushing me to give back and helping me find my way. I am grateful to have worked on such substantial projects with these incredibly bright and passionate individuals."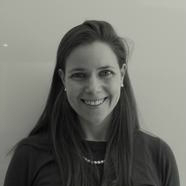 Kathryne Benesh
"I still rave about my experience to anyone who will listen and continue to have an avid professional interest in education and municipal economic development."
---

Tiger Li
"My experience of Civic Consulting has shown me the challenges this city faces and the depth of passion of our city's leaders, both government and non-government. Working at Civic Consulting and having seen this firsthand, I am immensely proud to call Chicago my home."
---

Andrew Noh
"It was incredibly rewarding to work with Civic Consulting and CPS and its administrators to manage this program and collectively achieve a great outcome."
---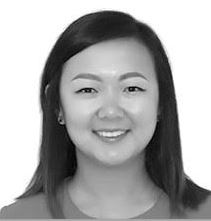 Jenny Song
"It was so rewarding to see the City Colleges, Chicago Public Schools, and Mayor's Office all come together to make the Dual Credit program happen."
---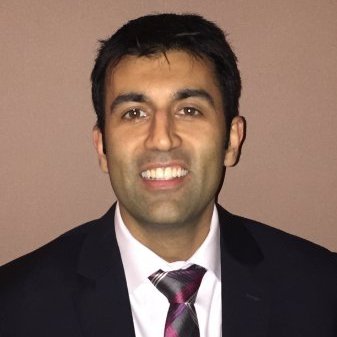 Neal Uppal
"Civic Consulting Alliance provided a perfect opportunity to test how the skills I was developing in the private sector could apply to the public sector."
---
---
---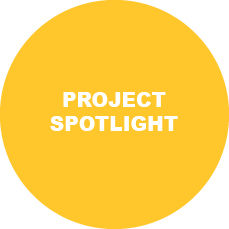 As a Civic Consulting extern, I got more than I bargained for
I aspire to work on behalf of or directly for the public sector at some point in my career. So when Bain offered me the opportunity to take an externship, I knew I wanted to work with Civic Consulting Alliance...Read More
Public-private partnerships like Civic Consulting Alliance create unique opportunities for individuals to make a real difference in the public sector.
Julian Nicks
Senior Associate,
Bain & Company
Former Civic Consulting Bain Fellow