---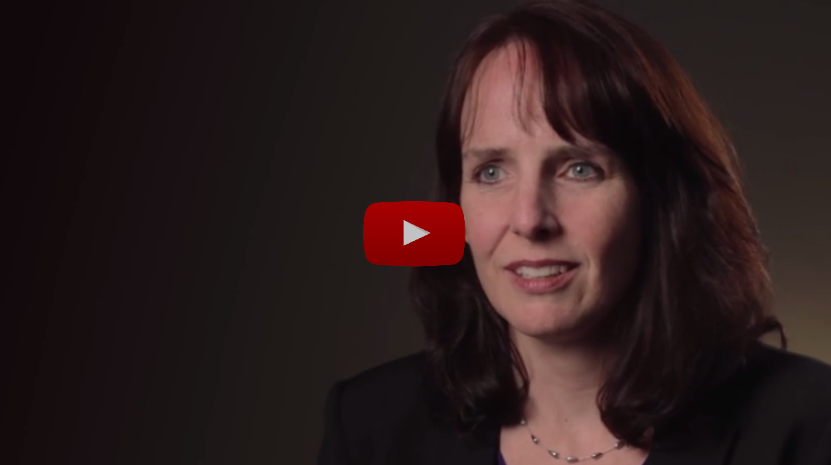 Fellowship Programs
A fellowship at Civic Consulting Alliance is a unique opportunity to be part of something exciting and meaningful; to work on projects of consequence and to interact with some of the top leaders in the region.
We offer fellowship programs for members of our partner firms who are looking to learn and grow outside of their firms for periods of three to twelve months, as well as opportunities for experienced professionals who want to try something new and gain experience along the way.
---
About our fellowship programs
Fellowships are full time positions that last between three months and a year. Fellows are usually high potential staff members "on loan" from sponsoring private sector firms. But sometimes Fellows come to us as individuals, offering their pro bono services for an important initiative they care about.
In every case, Fellows are integrated into Civic Consulting project teams, offering a unique opportunity to build public-sector consulting expertise and make a tangible difference in the city and region.
Our Fellowships can be customized to meet the full range of experience, from the most junior professional to seasoned executives. They can focus on any number of professional competencies, such as finance, leadership effectiveness, process engineering, change management and data analytics.
Our fellowship program benefits all concerned:
Fellows get a chance to work on big, impactful issues and take on responsibilities that they might not get back at their firm
Sponsoring firms benefit from the professional development opportunity for their high-potential staff, as well as brand visibility before prominent public institutions and governments, while also having the opportunity to make a lasting impact on their region and community
Public sector clients benefit from the talent and work of fellows
Together, we accomplish more than any individual, firm, or sector can on its own.
For more information, read our full Fellowship Packet.
Firm-specific Fellowship Opportunities